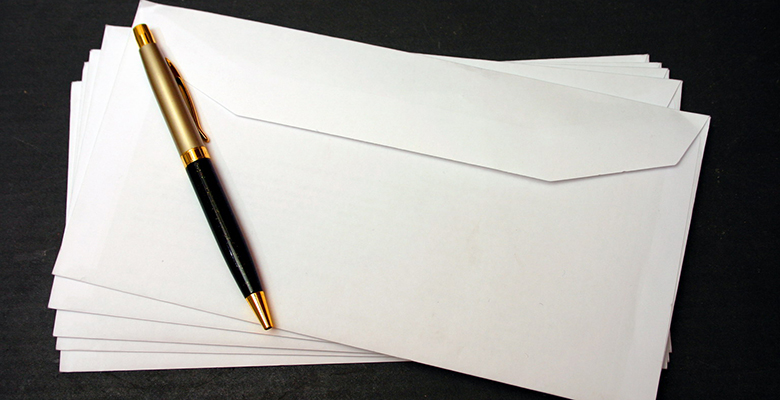 Letters to the Editor
To the editor:
I would like to remind voters of the many recent problems in Sunset Hills including cluster homes, zoning, flood plain development, tax abatement and closed-door meetings, but the most glaring example is the lease Mayor Pat Fribis signed with the St. Louis Bombers with the support of Aldermen Steve Bersche, Kurt Krueger, Nathan Lipe, Thompson Price and Mark Colombo.
The lease was added to the agenda on a Friday and approved that next Tuesday. This really isn't a lease — it is a gift from the city of Sunset Hills to the St. Louis Bombers rugby team.
I am not against a rugby team being in Sunset Hills. The lease the city signed is a 25-year lease with an additional 25-year option. However, the St. Louis Bombers can terminate their complete obligations by giving the city a six-month notice. The lease rate for the first 25 years is $3,000 per year for over 15 acres of ground. This calculates out to less than a half cent per foot, per year.
If the city terminates the lease after Jan. 1, 2044, the city has to reimburse the St. Louis Bombers the appraised value of their improvements.
If the appraised value is $1,000,000, the city will have to pay this amount, while only collecting a total of $72,000 during the previous 25 years.
Simply put, the above listed individuals have obligated the city of Sunset Hills for 50 years with little financial benefit to the city.
The St. Louis Bombers also have full and unlimited use of the land for rugby, ancillary uses — and special events as they reasonably determine. Special events are not defined in the lease. The St. Louis Bombers also receive all revenue and benefits derived from the use.
Finally, they may assign or sublease the property and have the right to mortgage or place subject to a deed of trust.
With elections coming on April 7, the residents have an opportunity to have their voices heard.
Don McNutt