Villa Antonio Winery to be site of Sept. 20 ceremony for Ellis, McCloy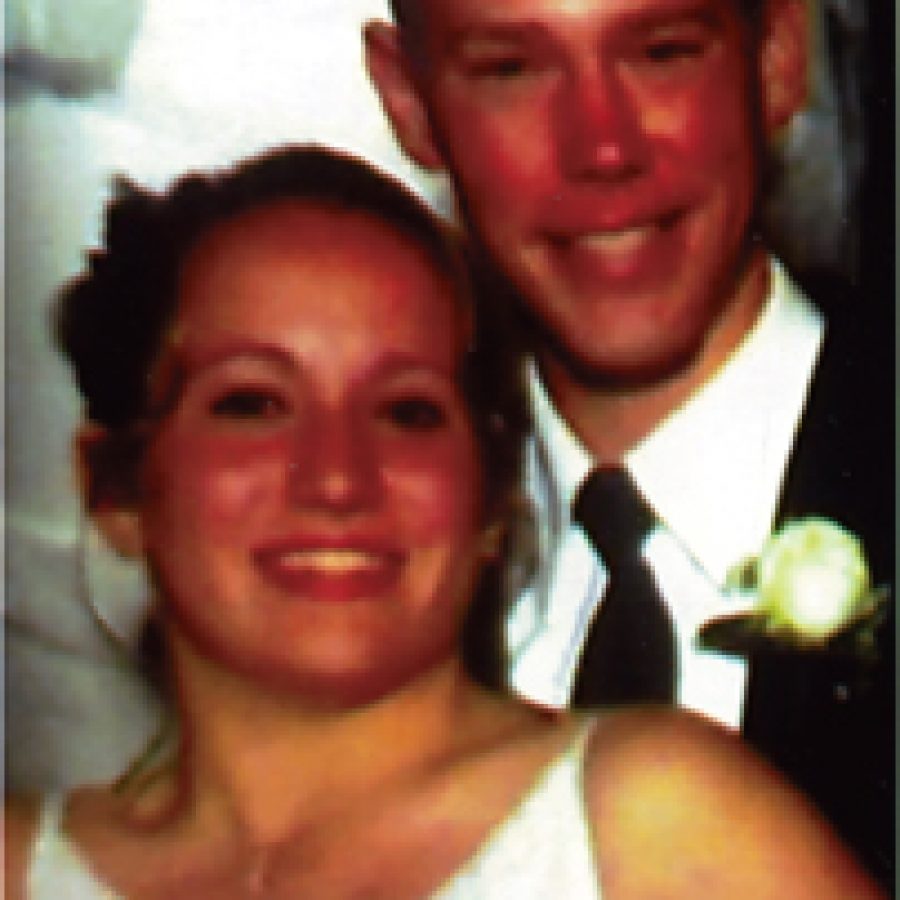 Kristen Lynn Ellis, daughter of Tammie and Robert Johnson of De Soto and Mike and Diane Ellis of St. Louis, and Michael Keith McCloy, son of Keith and Janice McCloy of De Soto, announce their engagement and forthcoming marriage.
Ellis of De Soto is a graduate of Allied College, where she earned an associate degree in biochemistry. She is employed by Dr. Kenneth Ross of House Springs as a medical assistant.
Her fiancé, McCloy of De Soto, is employed by Union Pacific Railroad of De Soto.
The couple plan a Sept. 20 wedding at the Villa Antonio Winery in Hillsboro.