VIDEO: OHS student uses entrepreneur class to start business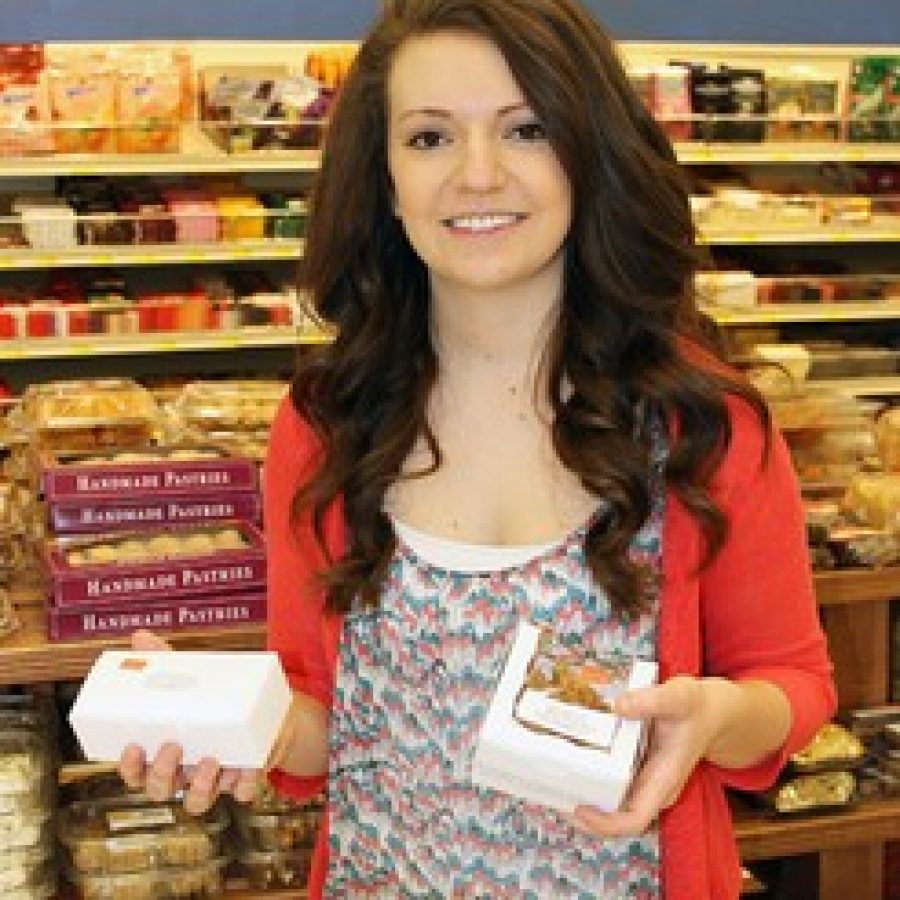 A senior at Oakville High School has definitely taken a class on entrepreneurship to heart — she used it to start a bakery business, according to a district news release
In the release, Melina Delkic says she learned how to bake at an early age and spent hours in the kitchen with her mother. In the entrepreneurship class. students create a "pretend" company and set up a business plan, so Melina naturally decided to build her business plan around a bakery.
Students in the class had their projects judged by a panel of experts, and one of the judges was so impressed that he referred Melina to a friend who owns Global Foods in Kirkwood.
Melina rents commercial kitchen space — health department rules require that — and she specializes in European desserts, according to the release.
Global Foods is providing shelf space so Delkic can sell her products. She spends Thursdays and Fridays cooking, but Melina says she doesn't miss being a 'normal' teenager.
"I think I'm too busy to think about what that means," Delkic stated in the release. "I don't think I'd have it any other way. I've always loved being busy and doing what I love. This makes me happy."
Delkic plans on attending Georgetown University and studying business. After finishing graduate school, her ultimate goal is to be the CEO of a dozen Melina's Cakes across the country.
Check out this video about Delkic: