VIDEO: Nottelmann Auditorium hosts first public performance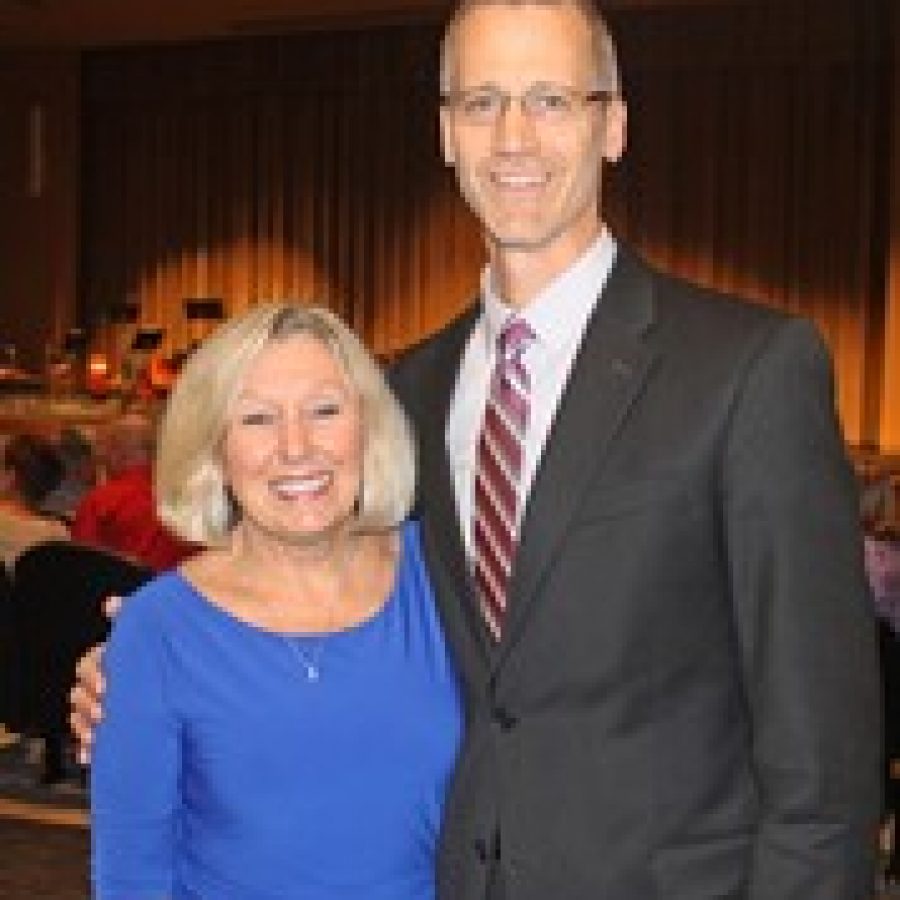 A bit of history was made in the Mehlville School District Wednesday night when the William B. Nottelmann Auditorium opened to the public.
Strings musicians from Mehlville High and Oakville High put on a short performance for about 100 guests in the new auditorium, according to a news release. Among those in audience was Jan Gerfen, daughter of the auditorium namesake, William Nottelmann.
The Nottelmann Auditorium is the first auditorium in the history of the Mehlville School District and is on the Mehlville Senior High School campus. It can seat 525 people and will be the home for musical and theatrical performances by students in all of the district's schools.
The cost of the facility came in less than the $6 million budget and was completed ahead of schedule, the release stated.
Below is a video tribute to William B. Nottelmann that was shown at the open house: