Vianney Chess Team captures national title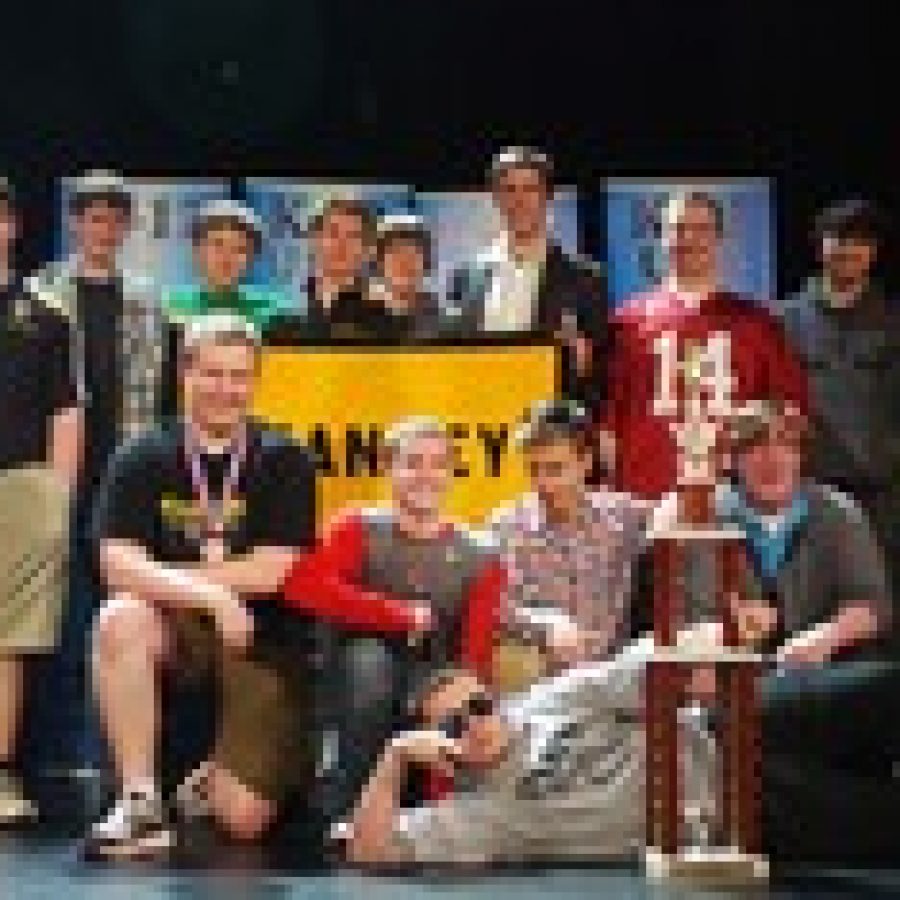 The St. John Vianney High School Chess Team won its second National Chess Championship in the K-12 Division in the recent Super-National Chess Tournament in Nashville, Tenn.
The title was Vianney's second, having won the 2011 Chess Championship as well.
Vianney was led by a team of Tim Ellebracht with 6 wins and 1 draw, Alex Moellering who went 5 wins, no losses and two draws.
Jack Lyons with two wins, a draw and a loss, and Andrew Krekeler and Jordan Hoover posted four points each. The varsity Chess Team is led by coaches Ed Baur and David Petersen.
The school's junior varsity team also had a great showing with a seventh-place finish in a very competitive division. Matt Kleine, Dan Owensby, Nathan Mittenzwey and Nick Kreitner headed their effort.