VanDover, Schniers engaged; to exchange vows on June 7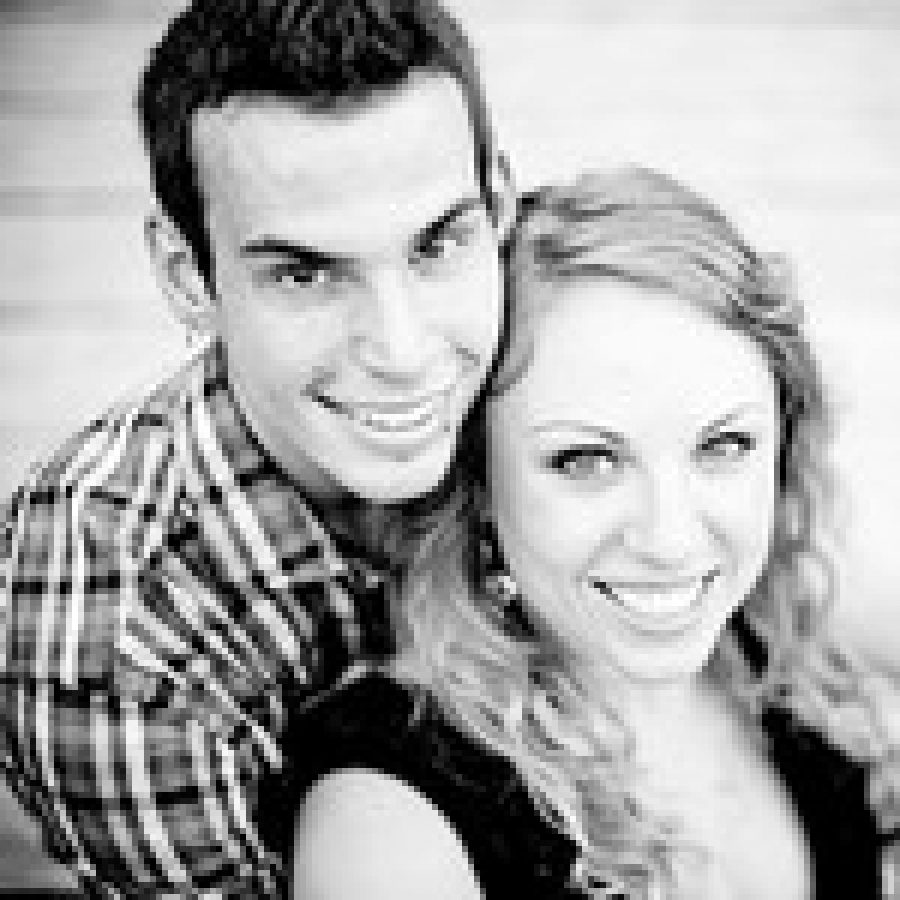 Madison VanDover, daughter of Nancy and Cliff VanDover of Wildwood, and James Schniers, son of Mary Jo and Carl Schniers of Oakville, announce their engagement and forthcoming marriage.
VanDover is studying biology and clinical laboratory sciences at Maryville University. She currently works at the Donald Danforth Plant Science Center.
Her fiancé, Schniers, is employed by Jim Butler Chevrolet.
The couple plan a June 7 wedding at St. Peter Catholic Church in St. Charles.