Vandeven to serve as education commissioner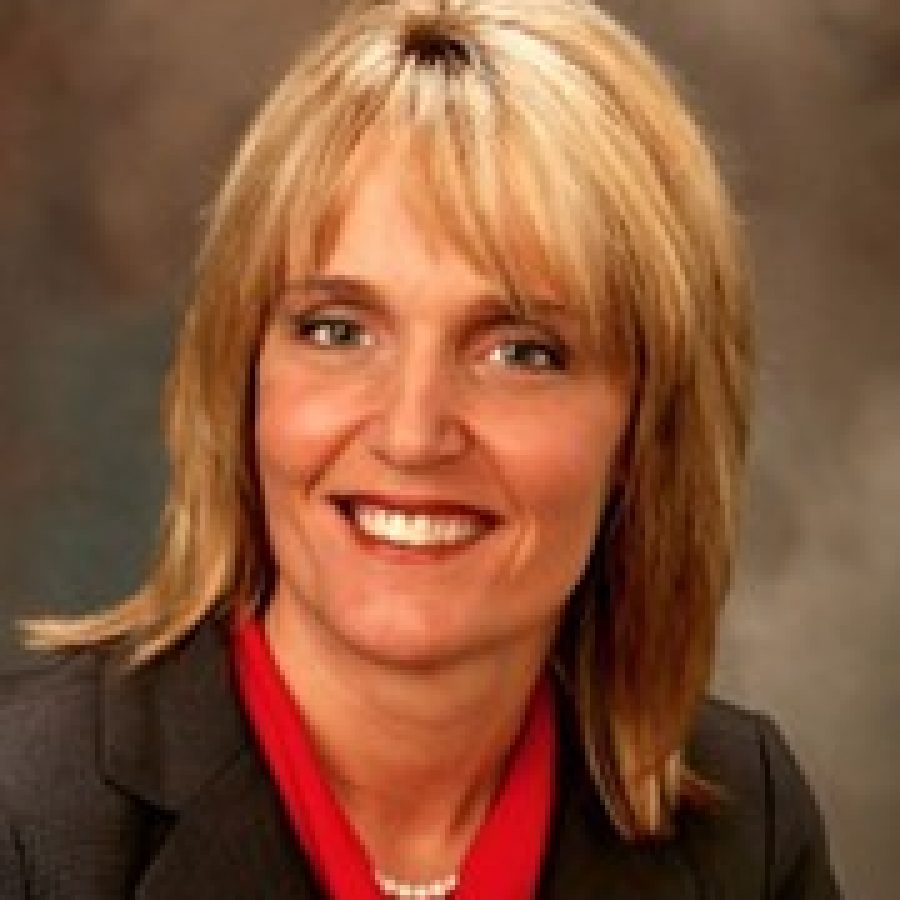 The next Missouri education commissioner will be Margie Vandeven of O'Fallon, who now serves as the deputy commissioner of education at the Department of Elementary and Secondary Education, or DESE.
The Missouri Board of Education chose Vandeven last week after interviewing her and four other finalists for the post, including Mehlville Superintendent Norm Ridder. Ridder told the Call he congratulates Vandeven on her new position.
"I think Dr. Vandeven has a lot of potential and has the experience of the state department to get the job done," Ridder said. "And she and I agree that we will work together to improve the state."
Vandeven will take over from current Education Commissioner Chris Nicastro, who retires Dec. 31. When she announced her retirement this fall, Nicastro said she looked forward to returning to her home in Sunset Hills to spend time with her family.
Former Lindbergh Board of Education President Vic Lenz has served on the state board since 2013 and said told the Call he was impressed with the pool of talent the board chose from for the commissioner search.
"We had five excellent candidates that we interviewed, and she was the one that stood out above the others," he said. "All the candidates that we had were excellent, but needless to say, we chose her unanimously."
Vandeven's experience at DESE factored into the board's decision. One of the announced goals of the board for the new commissioner is to make Missouri one of the top 10 states in academic achievement by 2020, and Vandeven has already played a key role in that effort.
"She has had nine years experience working in DESE, and she's been in charge of the academic part of the 'Top 10 by 20' push, so she really knows where we've been and had some good ideas about where we should be going and how to get there," Lenz said.