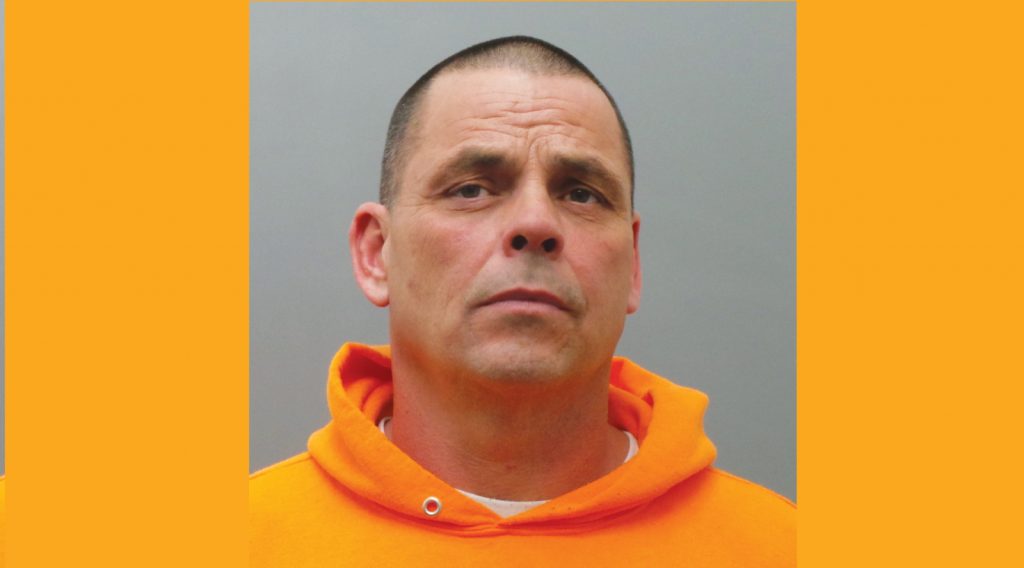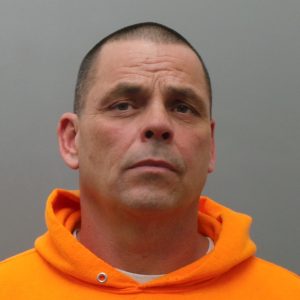 A Valley Park man was charged Friday with two burglaries in South County in November.
Shawn Overstreet, 48, of the 300 block of Jefferson Avenue in Valley Park, was charged with two counts of second-degree burglary.
Police allege in a probable-cause statement that Yorkshire Cleaners and the Affton Muffler shop both reported that their shops had been burglarized overnight Nov. 4 through Nov. 5.
Yorkshire Cleaners is located at 8080 Watson Road in Marlborough, and Affton Muffler is at 8600 Gravois Road in Affton. The city of Marlborough contracts with the St. Louis County Police Department for police service, while Affton is unincorporated.
The window at Yorkshire Cleaners was broken, with money stolen from the cash register.
At Affton Muffler, the garage door was broken and the drawer to the cash register was taken.
Video surveillance cameras from Yorkshire Cleaners captured the burglary on video, and Overstreet was identified as the suspect captured on camera, the St. Louis County Police Department said.
The cash drawer from Affton Muffler was found in a dumpster outside the shop, and a fingerprint lifted from the drawer matched Overstreet's fingerprint, police said.
Cell phone records also place Overstreet in the area of both burglaries at the time they happened.
Overstreet is being held in the county jail on $15,000 cash-only bond.
Detectives from the St. Louis County Police Department's Bureau of Crimes Against Property are conducting the investigation.