UPDATED: Two men killed in one-car accident in Oakville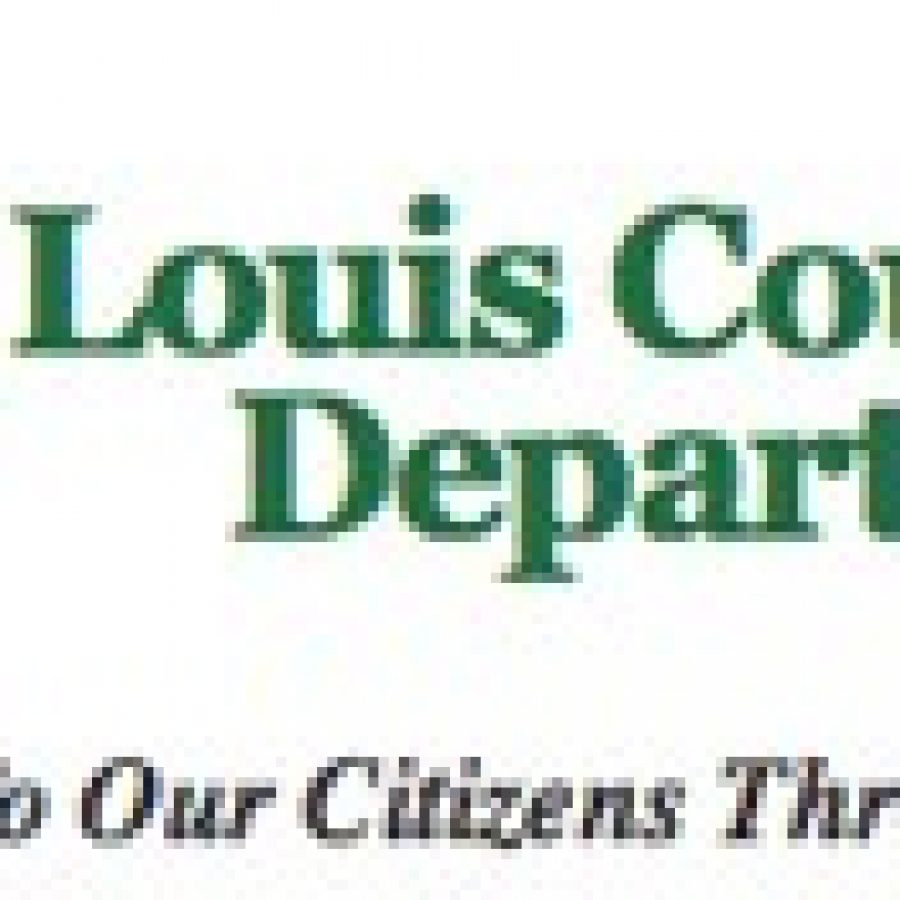 Two men in their 20s were killed early this morning — Thursday, June 29 — in a one-car accident in the 6900 block of Colonial Woods Drive in Oakville, according to the St. Louis County Police Department.
The driver was Bekir Ismailov, 28, of the 5200 block of Hilda Avenue in Affton, and the passenger was Mamed Ismailov, 22, of the 7700 block of Alaska Avenue, 63111. Police initially withheld the names of the two men pending a positive identification and notification of the next of kin.
Ismailov was driving a BMW sedan southbound at a high rate of speed on Colonial Woods Drive though the parking lot of an apartment complex when it struck a tree at roughly 3:25 a.m., police said.
When authorities arrived, the vehicle and tree were fully engulfed in flames. Police believe excessive speed was a direct contributing circumstance to the accident.
After the Mehlville Fire Protection District extinguished the flames, officers were able to see the driver and a front-seat passenger in the vehicle. Both were pronounced dead at the scene.
The St. Louis County Police Department's Accident Reconstruction Unit is investigating the incident.