UPDATED: Sappington principal recovers gun on school property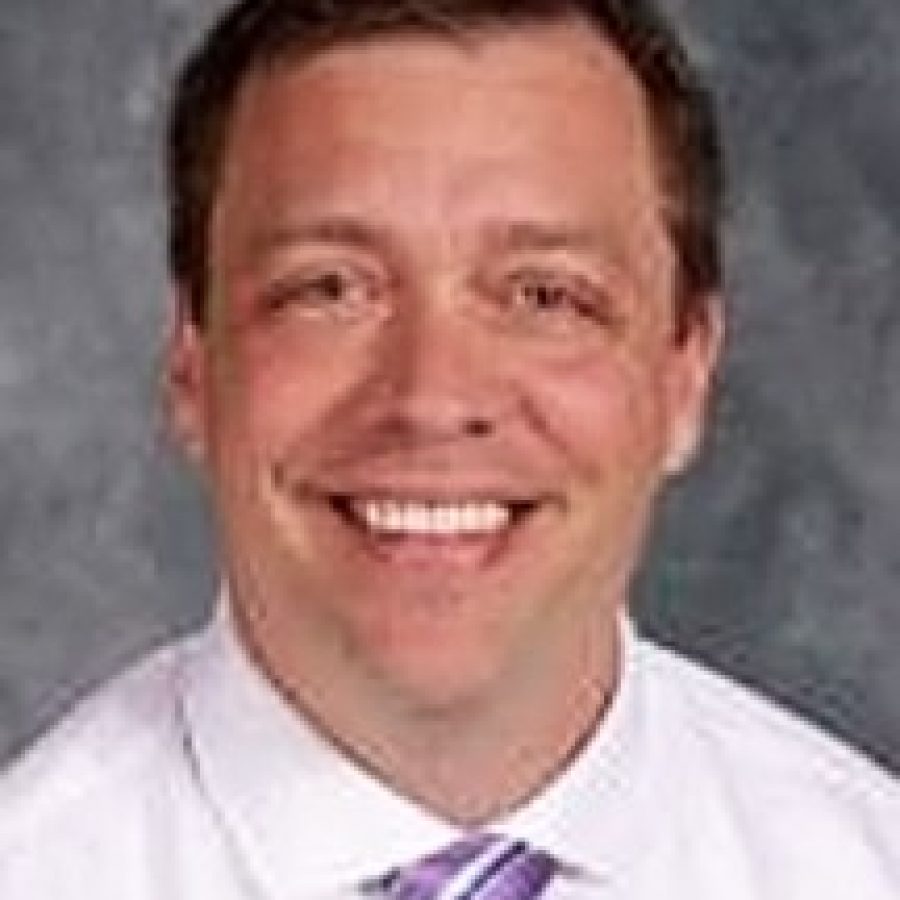 The principal of Sappington Elementary School recovered a gun this morning — Wednesday, May 17 — near the back corner of the school property at 11011 Gravois Road.
In a letter sent to parents, Principal Craig Hamby wrote that he was notified this morning by a representative of Grant's Farm, who told him that a vehicle had driven through the fence at the intersection of Pardee and Eddie & Park roads early Wednesday morning.
County police officers responded to the crash scene at Grant's Farm, which is across the street from the school. The incident occurred about 2:07 a.m., and the driver of the vehicle fled the scene, according to county police.
"Police found an empty gun holster in the car, which had been abandoned by the driver," Hamby wrote. "A suspect has been arrested and taken into custody.
Police arrested an 18-year-old man at his residence for allegedly leaving the scene of an accident and possession of a controlled substance. He has yet to be charged.
Hamby searched the school property this morning, and found the gun, noting, "… No students or staff were ever in any danger."
He wrote, "… I walked our upper back field, where I found a gun had been thrown over the fence near the site of the crash. Thankfully, no students were on the field this morning, and we canceled any outdoor activity until police completed their investigation.
"We immediately called police after discovering the gun and they responded right away."
Police continue to investigate if the firearm was discarded by the suspect or thrown from the vehicle in the accident. Officers searched the area after the accident, but were unable to locate it in the dark conditions, according to police.
Hamby thanked Grant's Farm for contacting him and "Lindbergh School Resource Officers for responding immediately and working with police. Their action helped to protect Sappington students and staff, and we appreciate it very much."