UPDATED: Long Elementary student earns state taekwondo championship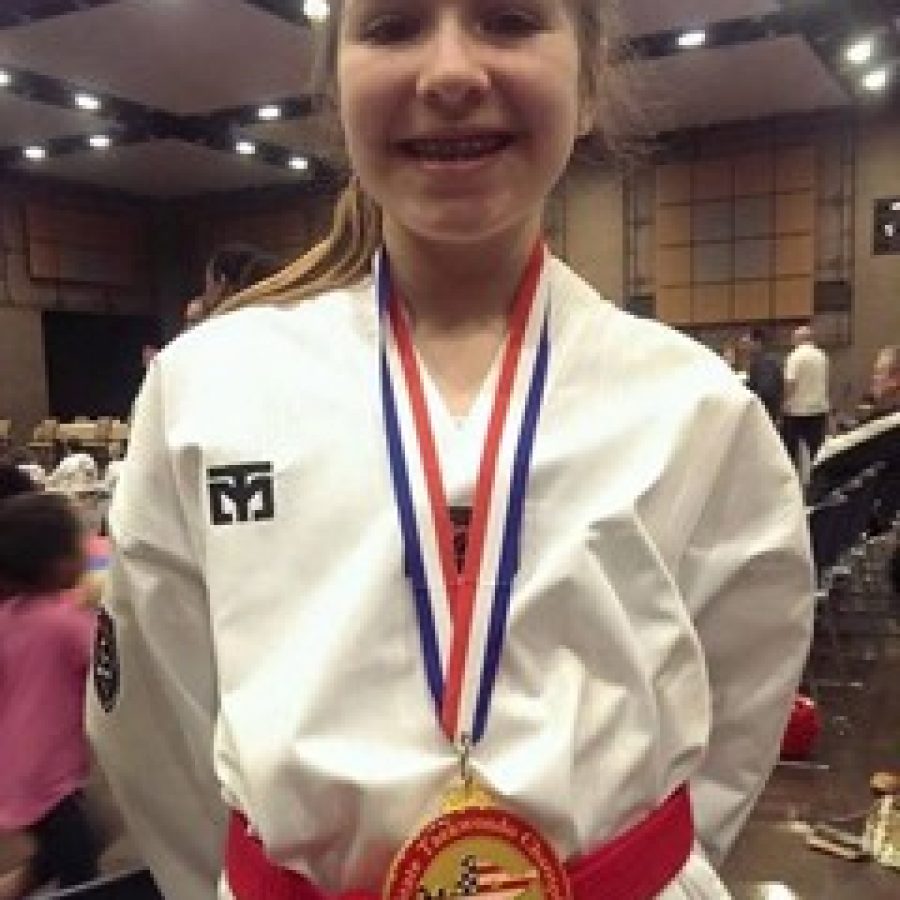 Long Elementary School fifth-grader Kiley Mehringer is Indiana's state taekwondo champion in the 10-11 age group for both sparring and forms categories.
Kiley will now compete in the Taekwondo Nationals in July. If she places at the national tournament in Austin, Texas, she will earn a chance to try out for the Junior Olympic Team when she turns 12 next year.
Kiley trains five days a week — about 16 hours total — while maintaining an A average at school. She competed in Indiana because Missouri did not have a state tournament in 2015.