UPDATED: Lockdown lifted at five Oakville schools after man found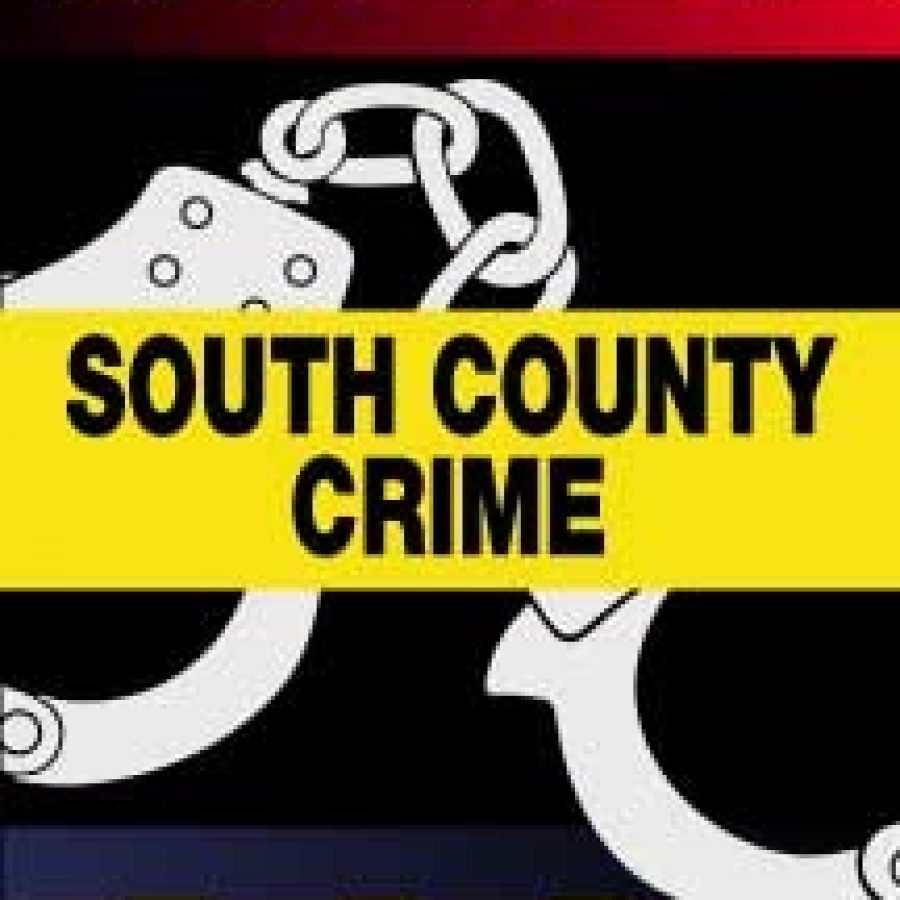 A lockdown at five Oakville schools was lifted Thursday after roughly an hour, following a warning from police that an armed suicidal adult was roaming the area.
Oakville High School, Oakville Middle School, Oakville Elementary, Wohlwend Elementary and Blades Elementary went on lockdown at roughly 11 a.m. Thursday, and the lockdown was lifted right after noon, when police and a crisis intervention team found the man they were seeking at the McDonald's at Butler Hill and Tesson Ferry Road in Concord, St. Louis County Police Department spokesman Benjamin Granda told the Call.
The armed, suicidal man had been driving around Oakville, which led to the police recommending multiple lockdowns, Superintendent Chris Gaines said in an email to the Board of Education.
The man had not harmed himself and was taken to a local hospital, Granda said. Police at the scene reported that the man did have a firearm. The man was not suspected of any crimes, and the issue was one of mental health only, he added.
Rogers, Point and Trautwein elementaries and Washington Middle School were not in the area covered by the warning, but also went on voluntary lockdown, board President Samantha Stormer posted on Facebook.
"Students are safe and their day is proceeding as normal," Stormer wrote.
All parents affected were notified by emails and phone calls, she added.
Students were never in any danger, but the lockdown was recommended as a precaution, Granda said.
"The (high school) was placed on lockdown at our request, a precaution based on the proximity of the suicidal individual to the HS at the time," Granda said. "We have no information to substantiate any legitimate threat to the school in any way, shape, or form. No students are involved in any way, either."
"We don't have a ton of details, but are following the advice of law enforcement," Gaines said during the lockdown. "Other nearby schools are aware."
The lockdown was purely a precaution, Oakville High Principal Jan Kellerman reassured parents and students in an email during the event.