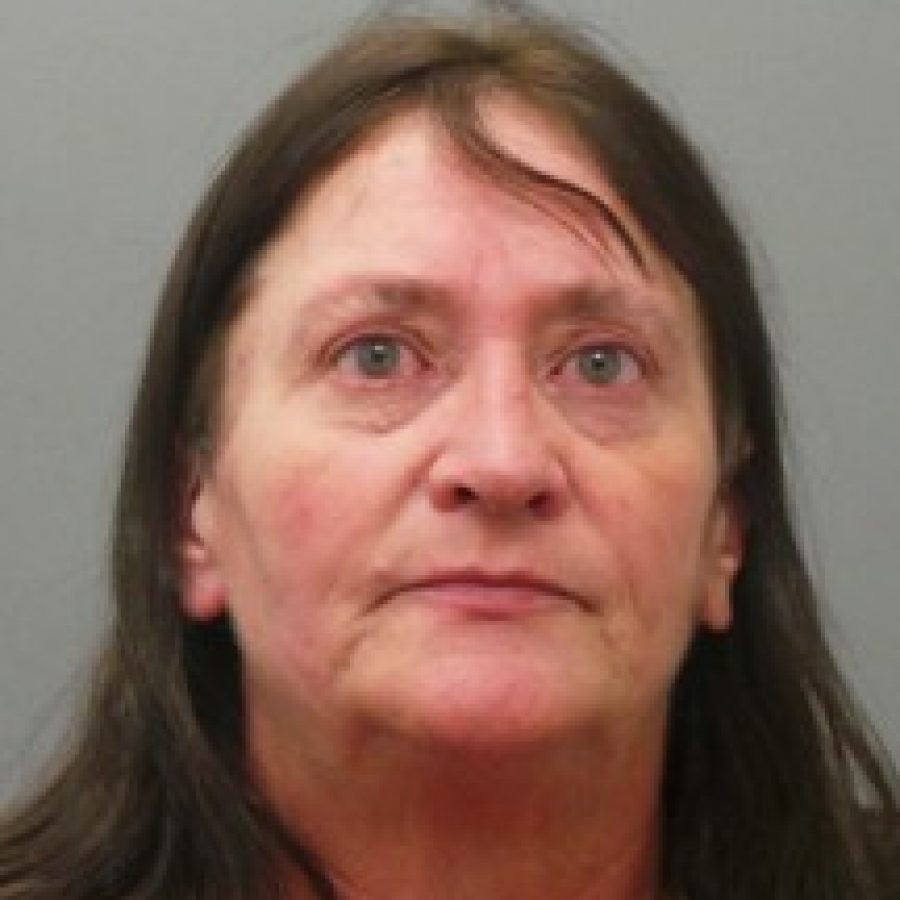 The St. Louis County Prosecuting Attorney's office has issued charges against a Lemay woman in connection with the robbery of a U.S. Bank Wednesday morning at 110 South County Center Way.
Tracy Neisz, 53, of the 3800 block of Haverhill Place, 63125, was charged today — Friday — with one count of robbery in the second degree and one count of resisting arrest by fleeing. She is being held on a $50,000 cash-only bond, according to police.
Officers from the Police Department's South County Precinct responded to a robbery call at roughly 9:45 a.m. at the bank. A white woman wearing a baseball cap passed a note to a teller that stated to give her money, according to police. No weapon was displayed or implied, police said.
The woman left the bank with an undisclosed amount of cash, and drove away in a silver passenger vehicle, according to police. Officers patrolling the area located a vehicle that matched that description driving northbound on Interstate 55 toward St. Louis City.
Officers attempted to pull over the vehicle, but were unsuccessful. Officers lost track of the vehicle near Interstate 70 and Grand.
"The defendant was identified as the person who robbed the U.S. Bank by presenting a note to the teller announcing a robbery and demanding $4,000," according to the probable cause statement of facts. "When police attempted to stop the vehicle the defendant was driving after the robbery, the defendant accelerated at high rates of speed and fled police.
"The defendant confessed to the crimes."