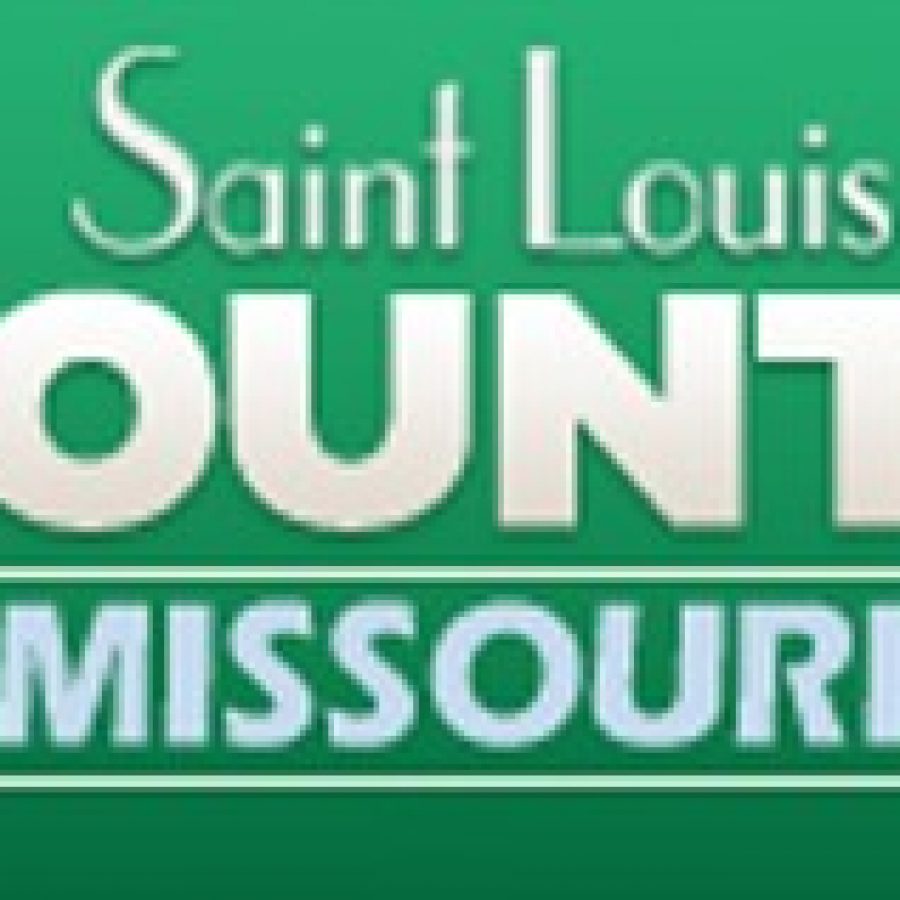 Exceptionally heavy rains this week caused extensive damage to Old Baumgartner Road Bridge between Heintz Road and Burchmont Place in south county, and have forced its closure, effective at 4 p.m. today — Thursday, April 28.
Repairs will begin as soon as possible, according to a St. Louis County Department of Transportation news release.
County inspectors have been regularly monitoring the span. They determined this afternoon that the structure's concrete abutments — on which the bridge deck rests — have deteriorated to an unacceptable extent, the release stated.
Tuesday's heavy rains contributed to the problem. Powerful currents on Mattese Creek, over which the bridge passes, battered the bridge for hours, weakening the abutments.
"The creek's water flow was exceptionally powerful and, we believe, contributed to the additional deterioration our personnel observed in the bridge's concrete abutments earlier today," Department of Transportation and Public Works Director Nick Gardner stated in the release.
Old Baumgartner Road Bridge is roughly 70 years old. Drivers may use Heintz Road and Baumgartner Road to circumvent the closure.
The Mehlville School District said the bridge closure will affect some bus routes for Blades Elementary, Bernard Middle School and Oakville High School. The district will use the same alternative bus stops that it used during the December floods. Pickup and drop-off times will remain the same, but there could be slight delays to bus schedules due to the detour, the district said in an advisory posted to its website.