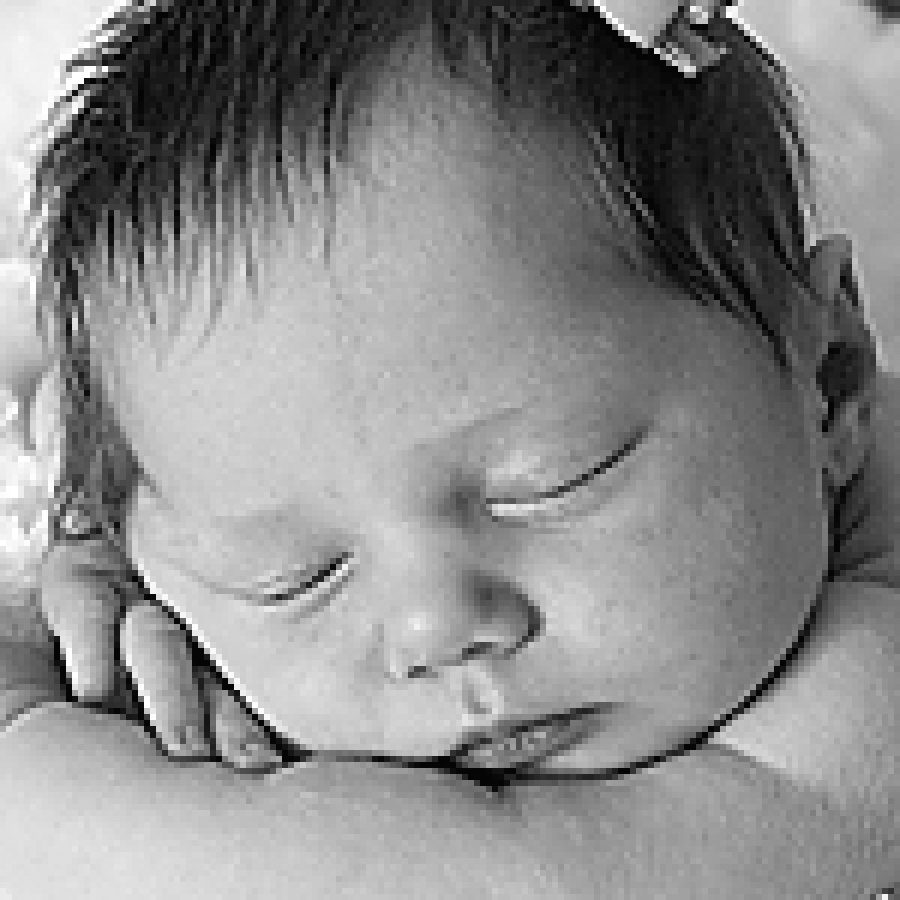 Steve and Melina Ulrich of south county announce the birth of their first child, Aubrey Claire, 19 inches, 6 pounds, 11 ounces. She was born Oct. 1 at SSM St. Clare Health Center.
Maternal grandmother is Martha Proffitt of Arnold.
Maternal great-grandmother is Ruth Haley of Arnold.
Paternal grandparents are Ken and Linda Ulrich of Oakville.
Paternal great-grandparents are Ken and Teresa Ulrich of St. Louis.