Two new QuikTrips proposed in south county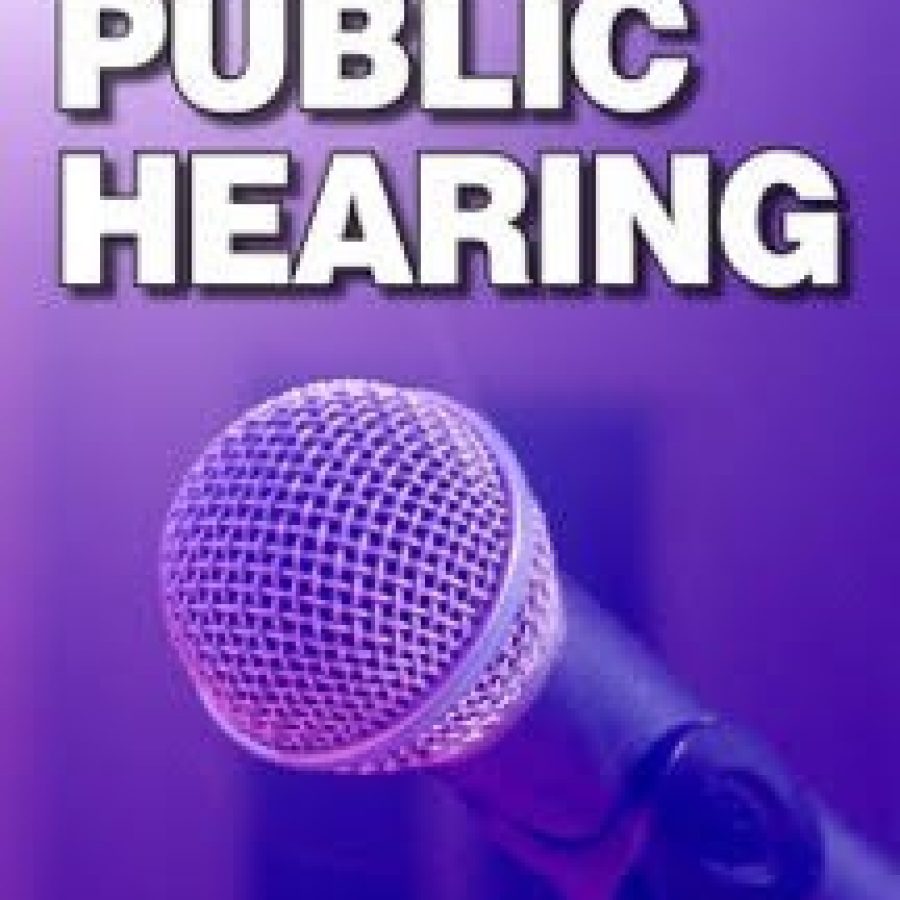 Two new QuikTrip gas stations are proposed in south county, including one at the site of Holy Trinity Lutheran Church on Union Road.
South county residents will get a chance to weigh in on the projects when the county Planning Commission conducts public hearings at 7 p.m. Monday, Jan. 23, at the Administration Building, 41 S. Central Ave., Clayton.
As part of three new stores planned around the St. Louis region, QuikTrip is requesting rezoning from R-5 residential to C-2 commercial and a conditional-use permit, or CUP, for a 2.92-acre site at 2030 Union Road, at the intersection of Reavis Barracks Road.
The site currently houses Holy Trinity Lutheran Church.
QuikTrip is also requesting a CUP in the C-2 Shopping District for a 1.8-acre tract at the intersection of Lemay Ferry Road and Bayless Avenue that encompasses six sites in the 700 block on Lemay Ferry, including 702 Lemay Ferry Road, four sites on Bayless, two sites on Regina Avenue, and 815 Horn Ave.
The new QuikTrip would be directly across the street from the site of the current one at 3638 Bayless Ave.
The historic commercial buildings on the block were demolished by the Lemay Development Corp. in 2015 to make way for new development.