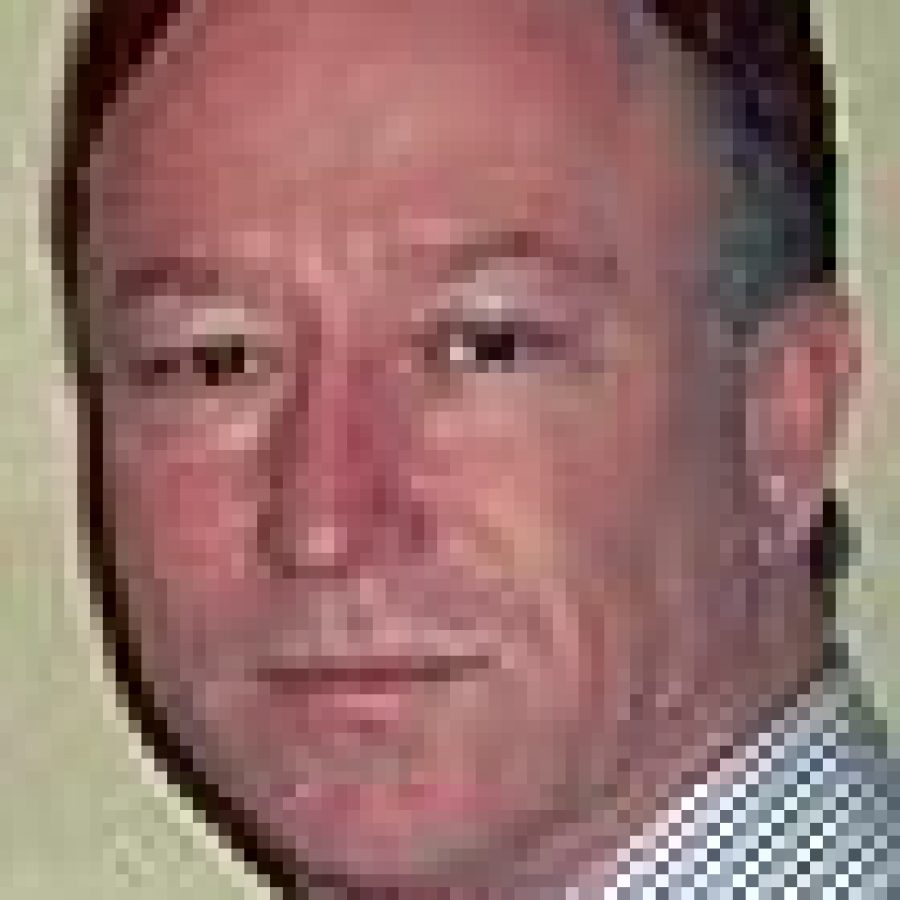 The Missouri Civil War Museum has added John Maurath of Sunset Hills and Gary Stevens of Creve Coeur to its Board of Directors.
The two new board members have been longtime supporters of the organization and also work on the museum's staff.
Maurath serves as the director of library services. Stevens is the director of marketing and public relations.
Maurath has more than 17 years of experience in sales, operations, management, and international business. A skilled family historian, researcher and genealogist, he also is proficient in the restoration of tombstones and monuments. He has been involved with the museum since 2003.
Stevens has worked in marketing communications, public relations, and management for more than 15 years. He has work experience in sports and entertainment, the military, health care and not-for-profit organizations. Stevens has won several awards for public affairs work, including the Conspicuous Service Medal from the state of Missouri. He joined the museum in 2003.
"John and Gary have a long history with this organization and they are very familiar with its workings," Missouri Civil War Museum Chairman Mark Trout stated in a news release. "They bring diverse business experience as well as great dedication and enthusiasm to our project."
The Missouri Civil War Museum is a not-for-profit educational institution at Jefferson Barracks. The organization was formed in 2002 to save the historic Jefferson Barracks 1905 Post Exchange Building and convert it into what will become Missouri's largest and finest Civil War museum, library and educational center.
The purpose of the Missouri Civil War Museum is to educate the public about the history of the American Civil War and its relevance to the state of Missouri. The museum is slated to open April 12, 2011.
For more information about the Missouri Civil War Museum, visit
.