Two in custody on charges of statutory rape, sexual explotation of a minor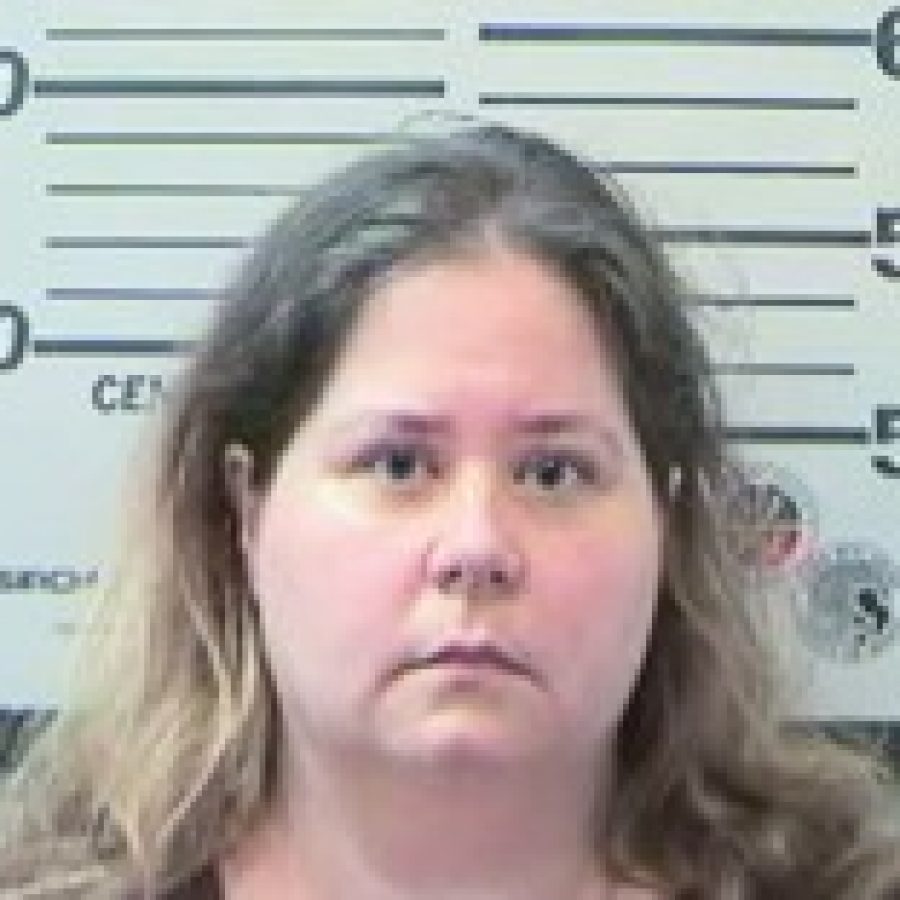 A south county couple is waiting to be extradited to St. Louis County from Mobile, Ala., after St. Louis County prosecutors charged them with sexually exploiting a minor.
Police say Aubrey Costello-Warden, 37, of the 600 block of Waller Ave. in Lemay, had sex with a minor, an act she knew was being videotaped by Costello-Warden's boyfriend, John Ferguson, 47, of the 4200 block of Barcelos Drive in Oakville. Police say they also found more than 20 images of child pornography in Ferguson's possession.
Prosecutors filed charges Aug. 19 against Costello-Warden for one count of first-degree statutory rape, two counts of first-degree statutory sodomy and sexual exploitation of a minor, and against Ferguson for one count of sexual exploration of a minor and two counts of possessing child pornography.
The charging documents allege that on Dec. 18, 2013, Costello-Warden performed sex acts on a child victim, including sexual intercourse, that were recorded by Ferguson.
The two were arrested Sept. 24 by the Mobile Police Department and remain in custody on cash-only bonds of $500,000 and $250,000, respectively.