Two Girl Scouts presented Gold Award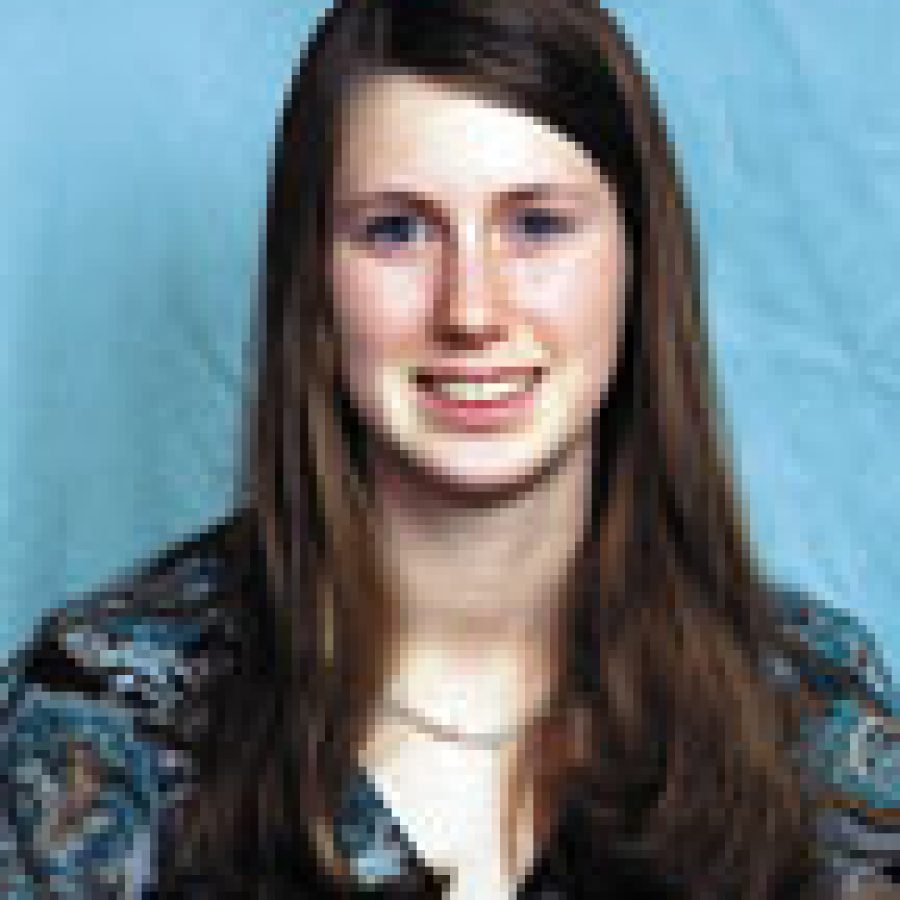 Lindbergh High School sophomores Erica Ballard and Suzie Mullen recently received the Girl Scout Gold Award at the America's Center.
The Girl Scout Gold Award is the highest award a Girl Scout can earn. Requirements for the award involved logging 30 leadership hours, 40 career hours and 15 community-service hours. The award itself involved planning and executing a service project of at least an additional 50 hours.
For her Gold Award project, Ballard headed a pet-care item drive that collected much-needed supplies for the Jefferson County Animal Shelter and the CARE animal rescue organization. More than 700 items were donated, including bedding, dog and cat food, toys and other essential items.
She plays clarinet in the Lindbergh High School Marching Band and is a member of the Tri-M Music Society.
Ballard has been a Girl Scout for 10 years and received the Silver Award in 2005.
Mullen has been working at Room at the Inn, an organization that helps homeless families, for several years. For her Gold Award project, she made 45 fleece blankets and winter scarves so the children would have something of their own to keep.
She is on the Lindbergh High School tennis team, serves as a Key Club member and also volunteers weekly with Equine-Assisted Therapy.
Both Ballard and Mullen are in the National Honor Society and have received the President's Volunteer Service Award for the past three years.
The two Girl Scouts are members of Troop 1648.