Turner, Ward exchange vows during ceremony in Colorado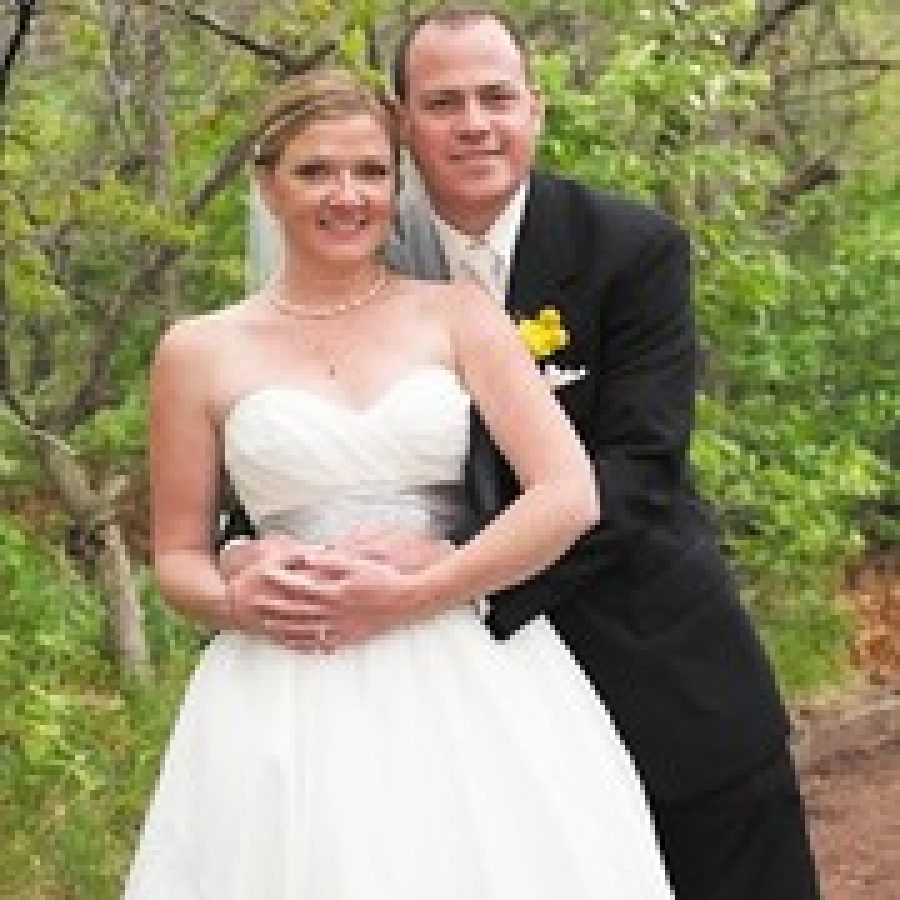 Mamie Turner and Daniel Ward were married May 10 in Littleton, Colo., during a service officiated by the Rev. Martin Hunckler.
The bride is the daughter of Babe and Nick Turner of Littleton, Colo.
The groom is the son of Gary and Judy Ward of St. Louis.
The maid of honor was Annie Turner.
Bridesmaids were Teri Dineen, Lajean Getto, Brianna Ward and Isabella Key.
The best man was Brian Ward.
Groomsmen were Jonas Larkin, Rob Dicky, Garrett Young and Billy Ward.
The flower girl was Rebecca Getto.
Ring bearers were Trey Turner and Ben-jamin Getto.
Michelle Key conducted the reading.