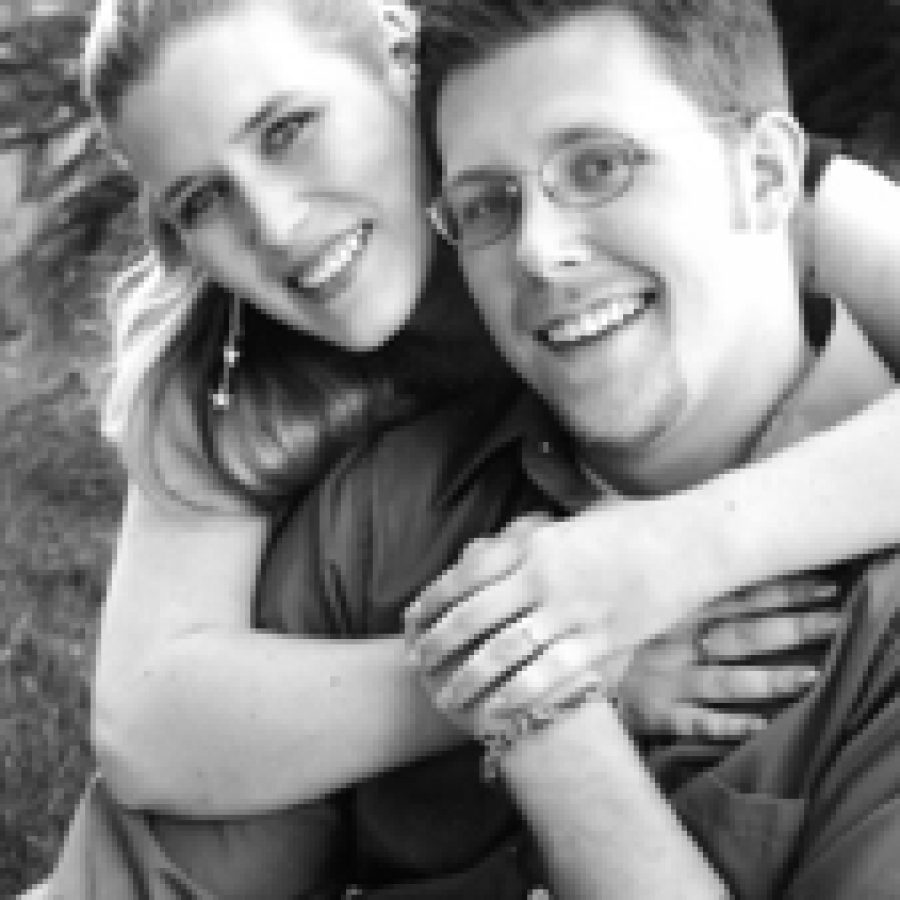 Amy Turner, daughter of Keith and Judy Turner of Crestwood, and Jason Welker, son of Rick and Susan Welker of Springfield, announce their engagement and forthcoming marriage.
Turner is a 2000 graduate of Lindbergh High School and a 2005 graduate of Southwest Missouri State University where she earned a bachelor of fine arts degree in musical theater.
Her fiance, Welker, will graduate from Southwest Missouri State Uni-versity in December and plans to use his mass media/communications degree to continue working in the radio media.
The couple plan an Aug. 13 wedding in Springfield.