Tucci and Rockwood announce engagement, Dec. 28 wedding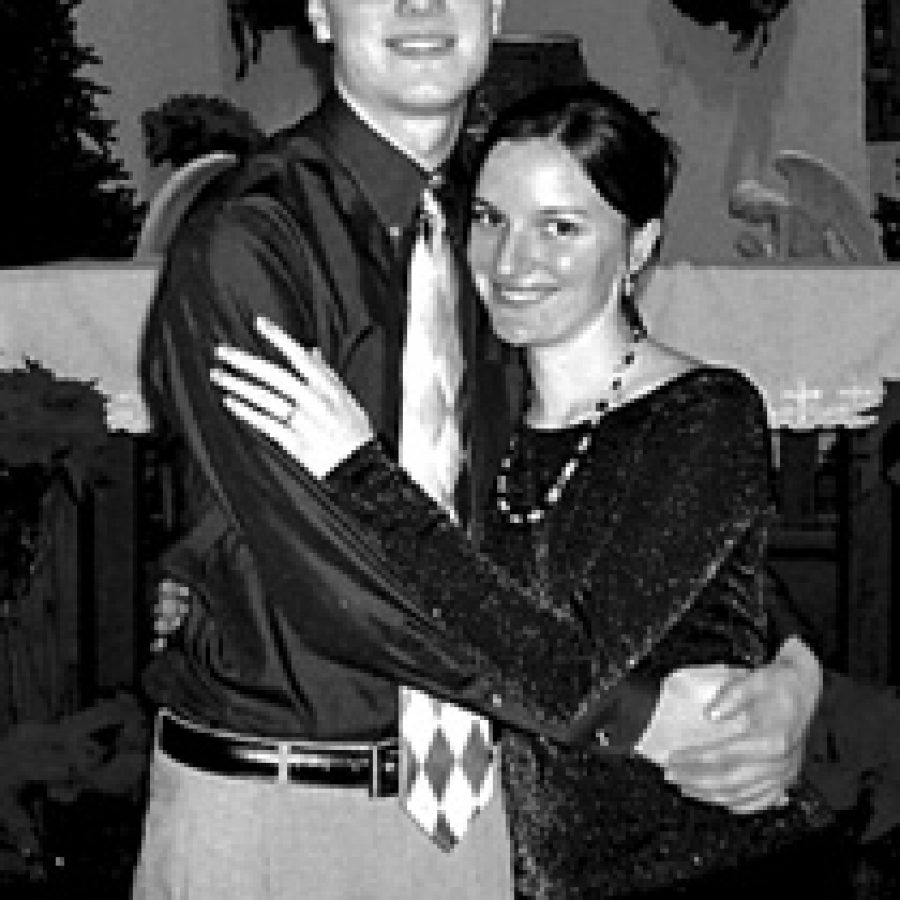 Mica Tucci, daughter of Michael Tucci and Christine Petrillo, and Casey Rockwood, son of Terry and Jean Melvin, announce their engagement and forthcoming marriage.
The couple are graduates of Lawrence University in Wisconsin.
The couple plan to be married Dec. 28 at the Jewel Box in Forest Park.
They then will reside in Peru for two years working for the Peace Corps.