True riches not gold crown we wear, rather cross of compassion we bear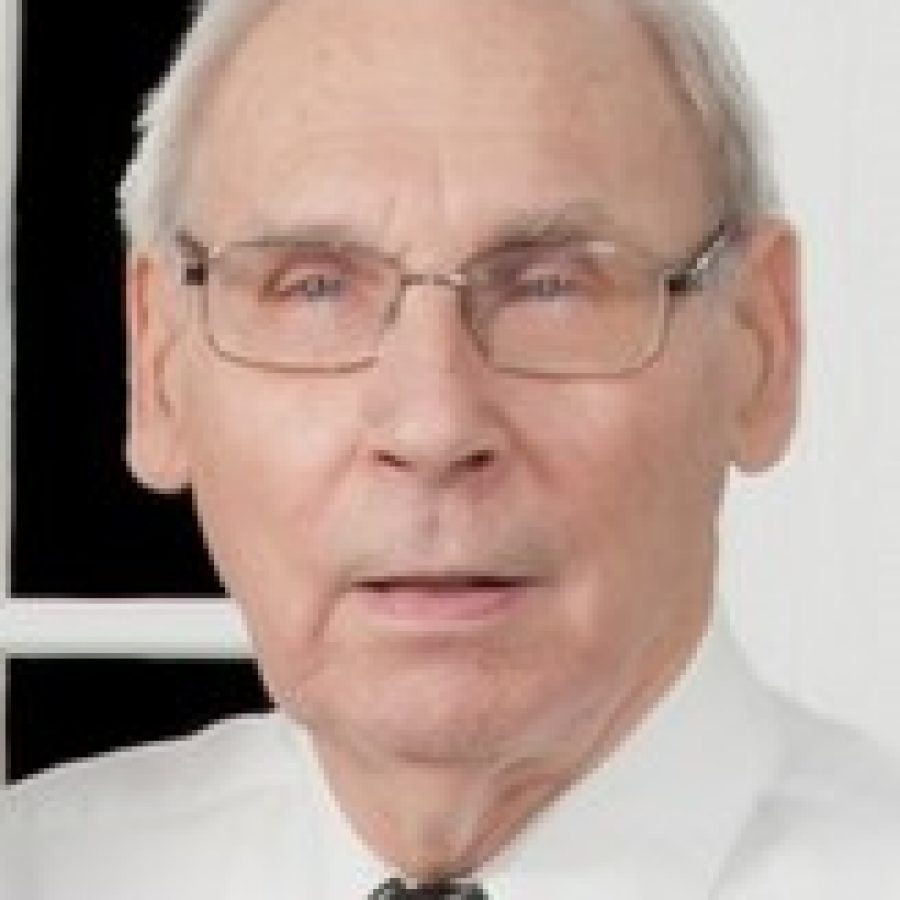 The year — 1923.
The locale — the prestigious Edgewater Beach Hotel in Chicago.
The group — the president of the largest utility company, the president of the largest steel company, the president of the New York Stock Exchange and a member of the president's cabinet.
It's my memory that sustains me as I grow older.
The month of May is graduation month and I think back to our eldest son's college graduation and the remarks of the speaker that day.
He spoke of the 1923 gathering of some of the richest, most-powerful men in America.
My thought, as I listened to the speaker's words, was that this was not the work ethic that we had fostered in our son — to labor hard for money, success, power and prestige. No, these are not true riches.
Unfortunately, I thought, far too many want to sit in the grandstand rather than labor in the field.
Their goal in life is the big paycheck, the prestigious title and the corner office. They lose sight of the value of involvement in church, in government and in civic and community affairs.
We raised our children to believe in hard work, loyalty, devotion and patriotism — to strive for personal independence, to avoid group conformity and the vortex of mediocrity.
We wanted our children to use their education not as a means to wealth or social position, but rather as a tool to offer back to the community much of what society has provided them.
I am happy to say that I was wrong in so hastily judging the speaker. He continued his remarks by taking the audience to the point in time where the last account of the four men was given.
Samuel Insull, the utility company president, died a fugitive from justice and penniless in a foreign land. Charles Schwab, the steel company president, died bankrupt and lived on borrowed money that last five years of his life.
The president of the New York Stock Exchange, Richard Whitney, was released from prison and died broke. Albert Fall, the member of the president's cabinet, was pardoned from prison so he could die at home.
I am sure each of the graduates that day, as well as those of us in the audience, left with the realization that we shall ultimately be judged not by the crown of gold that we wear, but by the cross of compassion that we bear.
We all left the auditorium that day with a greater understanding of the values that are truly important and should be handed down from generation to generation.
We understood what the true riches are.