Troop 752 member achieves rank of Eagle Scout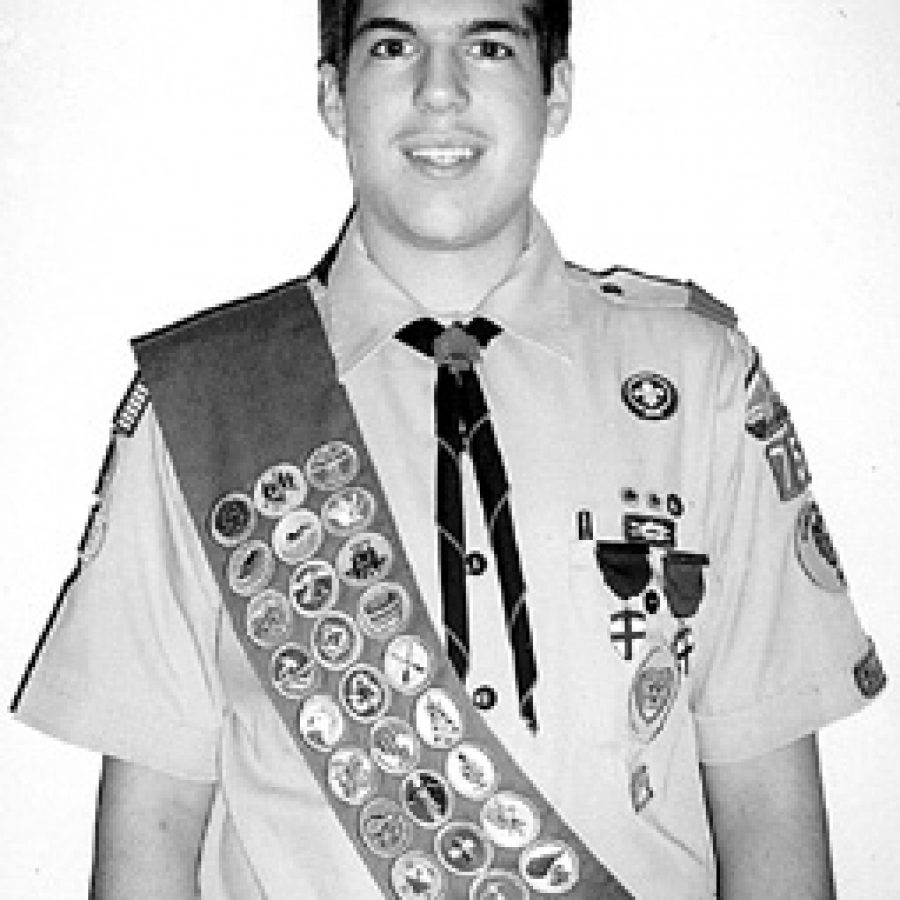 Andy Yost of Boy Scout Troop 752 at Beasley Elementary School has achieved the rank of Eagle Scout.
His Eagle project consisted of making an eight-foot-circled memorial garden and two planter benches for the South County Habilitation Center on Lemay Ferry Road.
Yost has earned 32 merit badges, held numerous leadership positions within his troop, attained the Order of the Arrow and spent two weeks backpacking and hiking at Philmont High Adventure Scout Ranch in New Mexico.
His Court of Honor will take place Saturday, Dec. 2, at St. Paul's United Church of Christ on Telegraph Road.
Yost, the son of Karen and Joe Yost, is a junior at Mehlville Senior High School.