Triplett, McKenney to succeed Lanane, Francis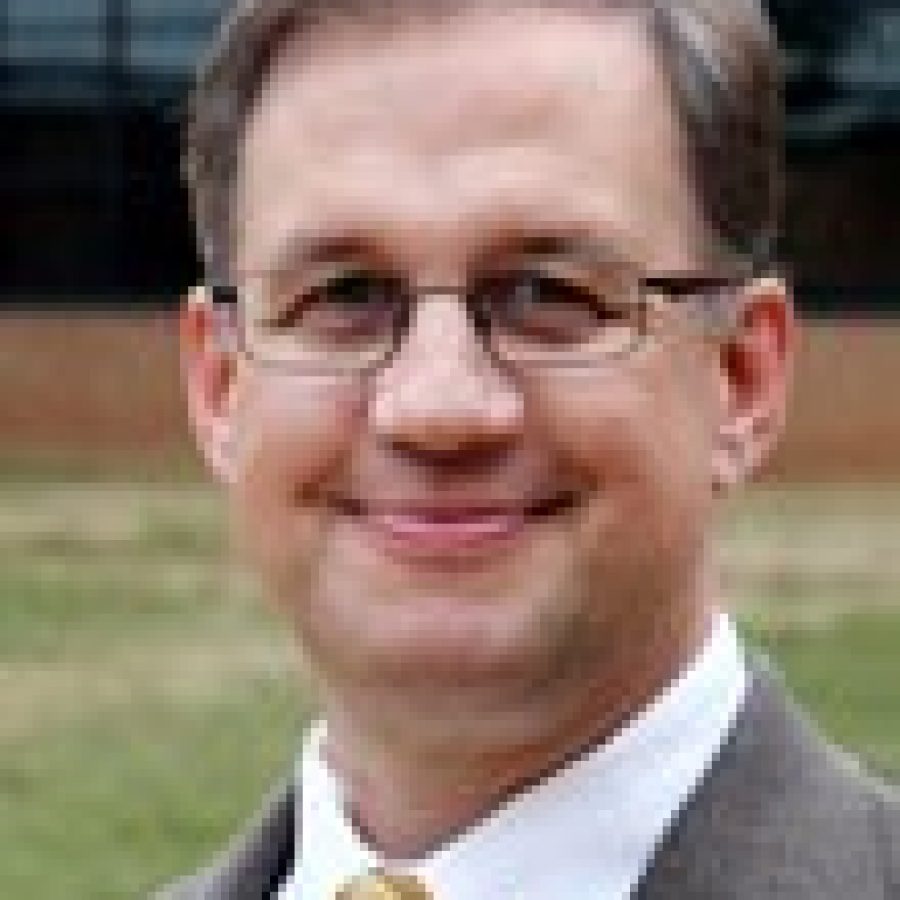 The Lindbergh Board of Education recently approved the hiring of Charles L. Triplett as assistant superintendent of finance and chief financial officer.
Triplett replaces Patrick Lanane, who will retire on Sept. 11 after 39 years of service in education.
The board voted earlier this year to approve the hiring of Brian McKenney as assistant superintendent of personnel services.
McKenney replaces Rick Francis, who retired Aug. 17 after serving Lindbergh for 10 years.
Triplett previously served as Lindbergh's director of curriculum and student programs.
As director of curriculum and student programs, Triplett oversaw development and revision of high school curricula, coordinated district safety and security programs and analyzed student test data districtwide. In his new post, he will manage all district finances, including bond sales and annual budgets; besides working with student transportation and food service vendors.
Triplett earned his bachelor's degree in history and his master of education in curriculum and instruction from the University of Missouri-Columbia. He also holds a master of education in educational administration and an education specialist degree from the University of Missouri-St. Louis.
He has worked in the Lindbergh district since 1991, as a Lindbergh High School social studies teacher, department chairman, and assistant principal; and finally, director of curriculum and student programs since 2005.
McKenney previously served as director of elementary education and principal of Long Elementary School, which is a National School of Character and ranks No. 9 in academics among all elementary schools in Missouri.
He also served as chairman of the Elementary School Budget Reduction Committee and co-chair of the District Boundaries Committee, which was responsible for redrawing the lines of Lindbergh's five elementary schools.
Before coming to Lindbergh in 2004, McKenney was principal of Hillsboro Intermediate School, taught at the International School of Frankfurt, Germany, and taught communication arts and balanced literacy in the Jefferson R-7 and Arcadia Valley school districts.
He earned his doctor of educational leadership at Maryville University, his master of education at University of Missouri-St. Louis and his bachelor of science in education at Central Methodist University.