Treibers have boy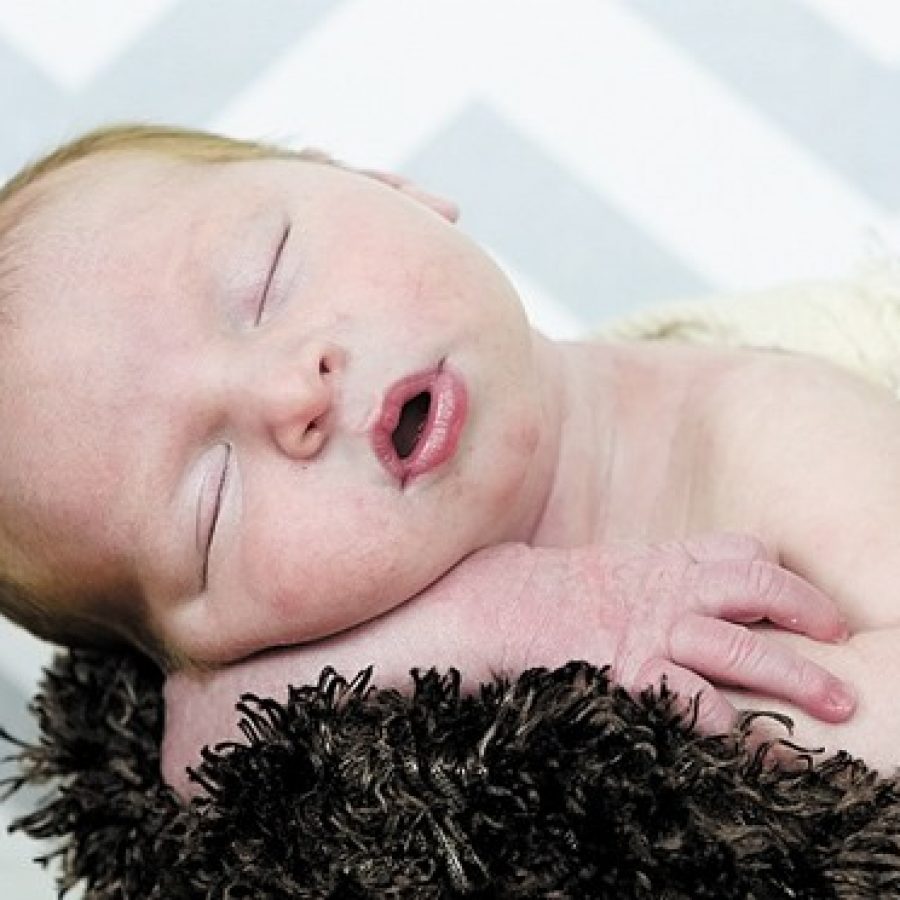 Mike and Andrea Treiber of Oakville announce the birth of their first child, Easton Michael, 21¾ inches, 8 pounds, 12 ounces.
He was born Dec. 6 at Mercy Hospital St. Louis.
Maternal grandparents are Alan Cassani and Francesca (George) Cassani of Mehlville.
Paternal grandparents are Mike and Julie Treiber of Oakville.