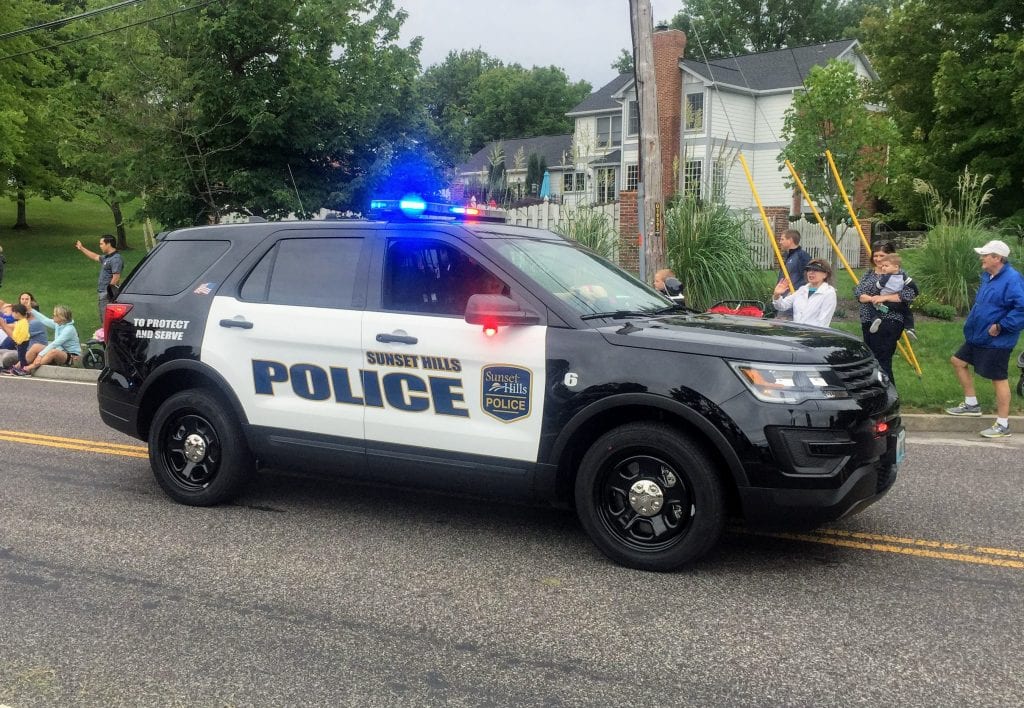 Gloria
UPDATE: Police said at 4:39 p.m. that the stoplights are working again.
The Sunset Hills Police Department issued a warning at 3:30 p.m. Thursday for drivers to avoid the intersection of Gravois Road and Interstate 270 in the city for the foreseeable future.
Traffic signals at the intersection of Gravois (Highway 30), Weber Hill Road and I-270 have stopped working due to a fallen light pole, causing traffic backups, police said.
In the absence of working stoplights, the intersection should be treated as a four-way stop, police said.
The Missouri Department of Transportation is on its way, the department said.
"Please, avoid the area. If you cannot avoid, please, treat those 2 intersections as a four-way stop. MO DOT is aware and on their way," the Police Department sent out on Nixle.