Total Access Urgent Care opens south county facility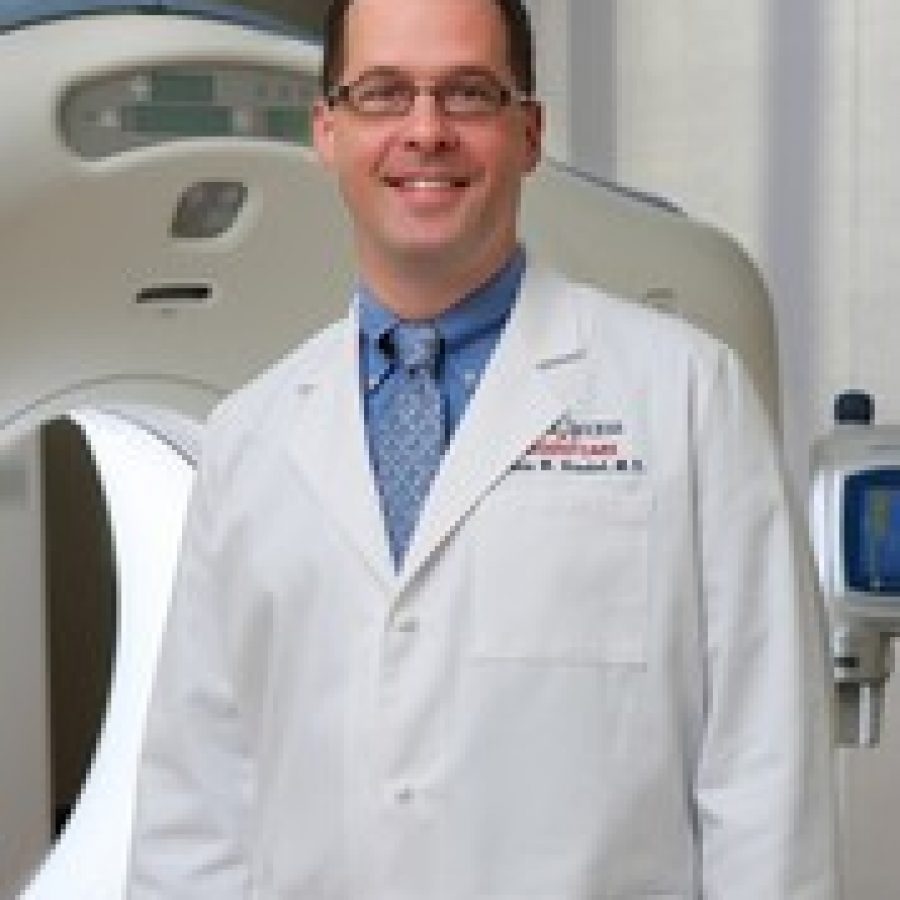 Total Access Urgent Care recently expanded by opening a third area location at 12616 Lamplighter Square, near St. Anthony's Medical Center on Tesson Ferry Road.
The company is owned and operated by a local ER physician and staffed with a highly skilled team of board-certified physicians. The other two locations are in Rock Hill and Chesterfield.
Total Access Urgent Care's physicians leverage more than 125 years of combined experience to treat a wide array of acute illnesses and injuries, according to a news release. Care is delivered in a compassionate, high-quality and expedient manner achieving a customer approval rating that is the highest in the St. Louis metropolitan area by a large margin.
"Our focus is creating the best possible patient-experience, and we are always driven to improve our market-leading services." Dr. Matt Bruckel stated in the release.
As the only owner of an urgent care facility in St. Louis who is a board-certified, residency-trained emergency physician, Bruckel understands the prevalence of indifferent doctors in unfriendly health care environments, the release stated. In fact, the opportunity to deliver high-quality care in a friendly, responsive environment was his inspiration for founding Total Access and remains the guiding principle that drives the expansion of his vision.
Focused on quality, efficiency and a welcoming atmosphere, the physicians and staff of Total Access Urgent Care serve people of all ages. Services include the treatment of non-life-threatening illnesses and injuries, occupational medicine, school and sports physicals, immunizations, laboratory testing, X-ray, CT, ultrasound and on-site prescription filling for many medicines.
Walk-in appointments are welcome; no appointment required. The phone number is (314) 669-9193, Patients also can check in online at
.
Most insurance plans are accepted, but insurance is not required. Total Access Urgent Care can be reached at (314) 656-7899.