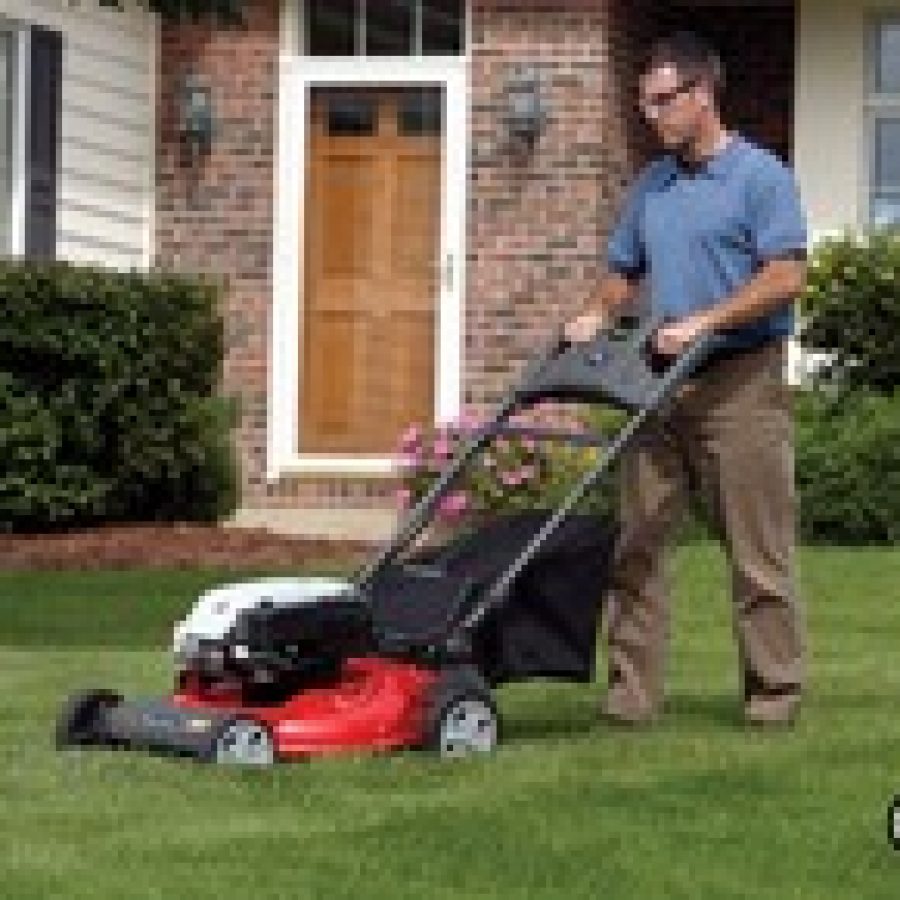 If your lawn mower is more than 10 years old, it may be time to consider a replacement.
In the past decade, engineering advances have produced gas-powered lawn mowers that run cleaner, start easier and are more fuel efficient than ever before, while providing a variety of options that make yard care easier.
Gas-powered mowers remain the No. 1 choice among homeowners, accounting for four out of every five mowers sold in the United States, according to the Stevenson Co., a leading consumer research organization. Lawn care experts say they aren't surprised because gas mowers give consumers so many choices when it comes to power, price and options — something they don't get with electric- and battery-powered mowers, which are mainly an option for homeowners with small yards.
Today's gas-powered lawn mowers also are in tune with today's environmentally conscious lifestyles. For example, one company that engineers and manufactures gas engines has reduced carbon emissions produced by its engines by 75 percent since 1995.
All gas-powered outdoor power equipment combined accounts for less than half a percent of all carbon emissions in the United States, according to federal Environmental Protection Agency statistics.
Based on EPA statistics, if a family re-placed one 75-watt incandescent light bulb with an equivalent compact fluorescent bulb in their home, it would more than offset the carbon emissions from using a gas walk-behind mower for an entire mowing season.
Other innovations and benefits of the newest gas mowers include:
• Easy starting, with a single pull of the starter rope or the push of a button, like in the newest cars.
• Improved fuel efficiency and advanced muffler systems that produce a more pleasant sound quality and less vibration.
• Ample engine power to mulch grass clippings while mowing, turning them into a natural fertilizer for the lawn.
• A variety of options to make mowing easier, from mowers that automatically adjust to the walking pace of the person mowing to digital dashboards that show the time, fuel level, maintenance reminders and other information.