To stay more comfortable this winter, warm up to these tips from experts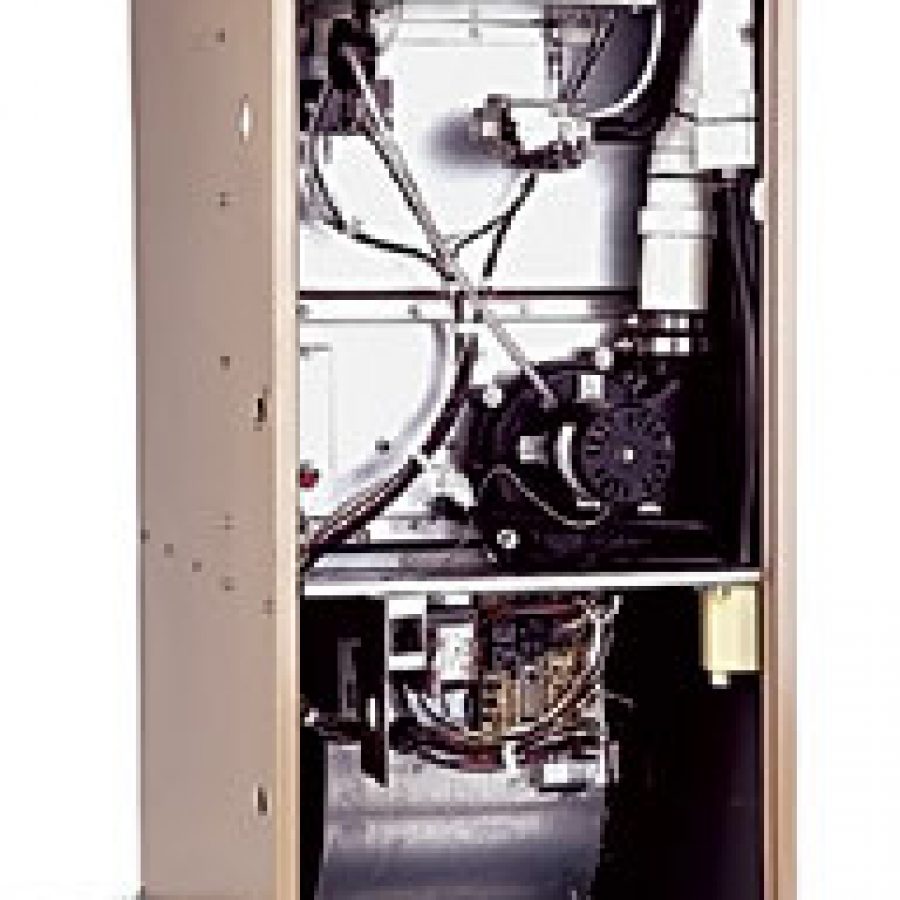 You'll stay a lot more comfortable year-round if you warm up to these annual tips provided by experts for keeping your furnace running efficiently:
• Have your heating and cooling unit checked annually.
Preventative maintenance is always the best idea. There are a lot of parts to a furnace and they all have to run properly to make your furnace work efficiently.
• The furnace needs to be inspected to uncover leaks in the heat exchanger, soot, rust, corroded contacts and frayed wires.
• Heat pumps and oil-fired furnaces require yearly tuneups.
Manufacturers recommend having your gas-fired furnace cleaned every other year.
Experts say that heat pumps are built for years of trouble-free service that's assured by a 10-year limited warranty on the compressor and a five-year limited warranty on all other parts.
• Be sure the system runs through a full heating cycle to ensure that it has plenty of combustion and air and chimney draft.
Contractors use draft gauges to check for sufficient draft. They also will test the air for carbon monoxide.
• Clean the burner and heat exchanger to remove soot that can impede smooth operation.
Your best efficiency hinges on adjusting the burner flame to the right size and color, adjusting the flow of gas or changing the fuel filter in an oil-fired system.
A proper check of the heat pump also should include an inspection of both the compressor and the fan.
While thermostats rarely fail outright, they can degrade over time as the device's mechanical parts stick or lose their calibration.
Remember, whether your thermostat is old or young, the hole where the thermostat wire comes through the wall needs to be caulked or a draft could trick it into thinking the room is warmer or colder than it really is.