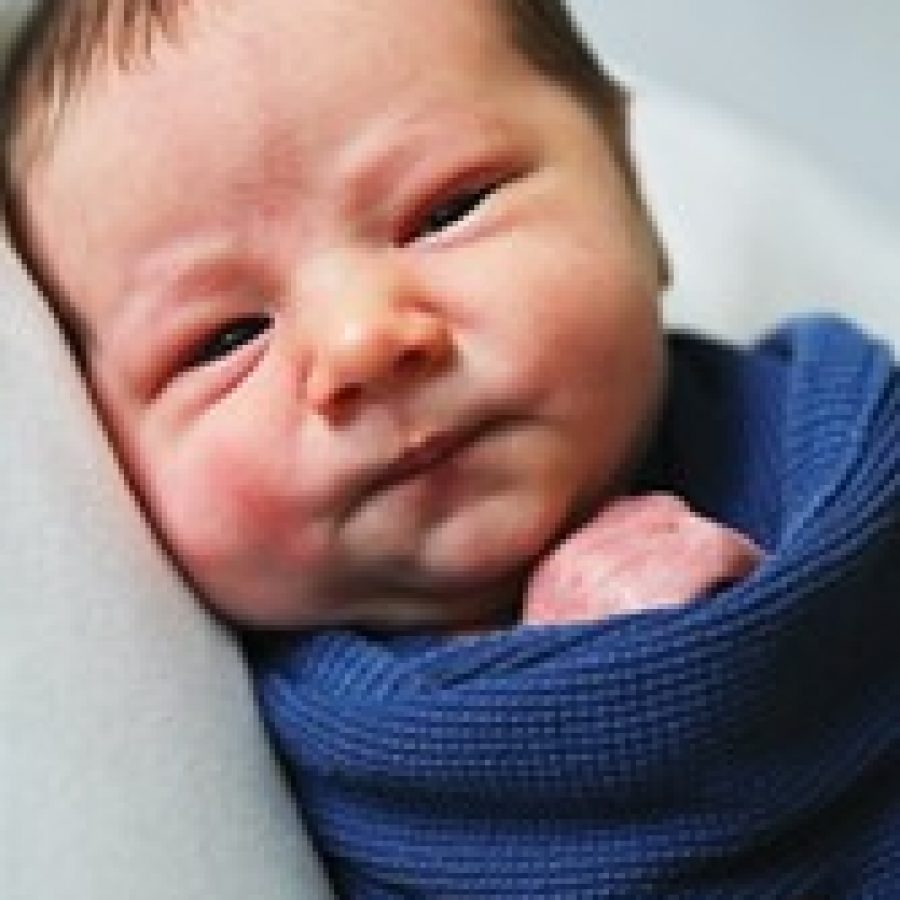 Birk and Christy Tinker of St. Louis announce the birth of their second child, Sullivan Abram, 20¼ inches, 7 pounds, 2 ounces. He was born Dec. 15 at Mercy Medical Center.
Elder children include Mason, 2.
Maternal grandparents are Steve and Judy Graf of St. Louis.
Paternal grandparents are Vernon and Betty Tinker of Cedar Hill.