Tickets on sale for Ms. Missouri Senior America Pageant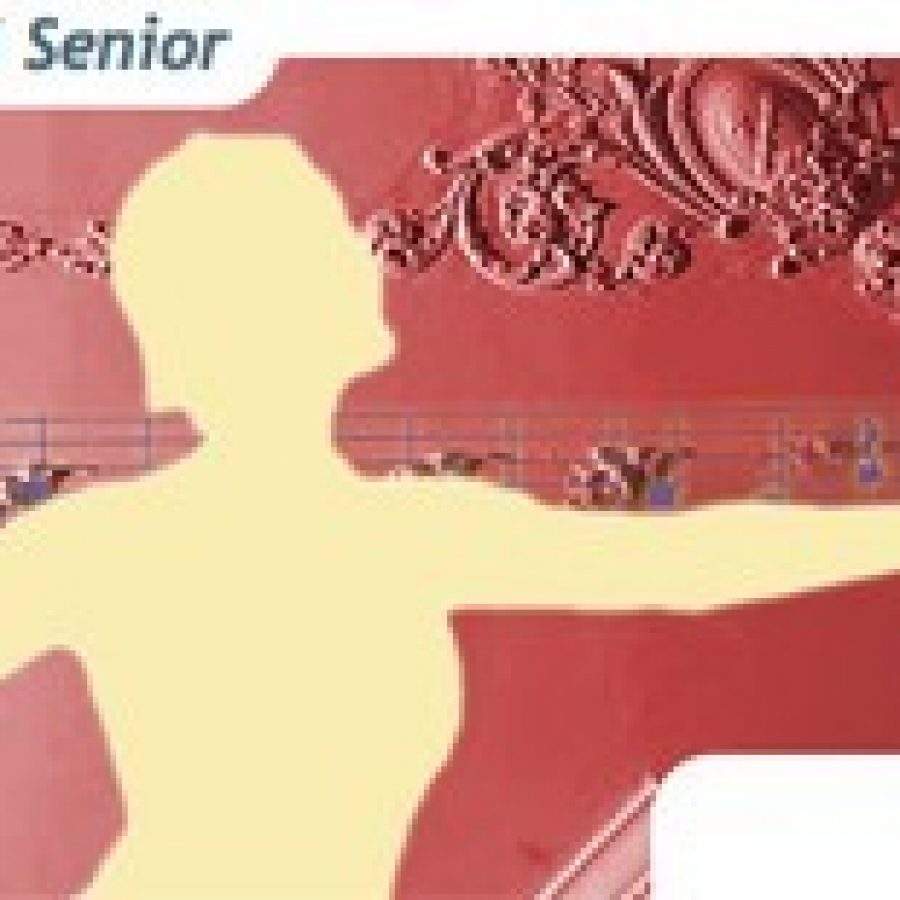 Tickets are on sale for the Ms. Missouri Senior America Pageant that will take place at 2 p.m. Sunday, July 9, at the Florissant Civic Theater, 1 James Eagan Drive.
The Missouri Pageant Alumnae Club will present the pageant, in which women who are over 60 years old compete for the title of Ms. Missouri Senior America 2017.
Missouri Pageant Alumnae Club members will sing, dance and play musical instruments throughout the event. These are the same women who perform "Showcases," and delight audiences at senior centers, nursing homes and other venues throughout the area.
Tickets for the pageant cost $15 in advance and $17 at the door. Blocks of 10 tickets or more can be purchased in advance for $12 each.
Tickets are available at the Florissant Civic Center Lobby Box Office, which is open from 9 a.m. to 5 p.m. Mondays and Fridays and from 9 a.m. to 6 p.m. Tuesdays, Wednesdays and Thursdays. The Box Office closes from 12:30 to 1:30 p.m. daily for lunch. The telephone number is (314) 921-5678.
Tickets may be purchased by email at FCCT@FlorissantMO.com or online at
.
Plenty of free parking spaces are available.