Three Mehlville students honored with Missouri Scholars 100 listing
 Three students in the Mehlville School District were named to the 2018 Missouri Scholars 100.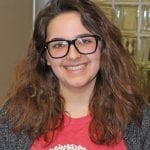 Oakville High School students Ryan Westwood and Olivia Rauls were awarded the prestigious honor.
Mehlville High School student Grant Robertson also received the designation.
Missouri Scholars 100 is a program sponsored by the Missouri Association of Secondary School Principals that selects the top 100 high-school seniors from across the state.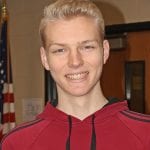 Each student nominated must have a minimum GPA of 3.75, a minimum ACT score of 29 or a minimum SAT score of 1,900, be ranked in the upper 10 percent of the class, and have taken upper-level courses in mathematics, science, English, and foreign language. The student must also have excellent attendance, be an exemplary school citizen, and be involved in the school activity program.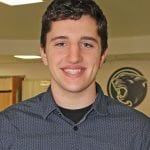 Westwood, Rauls and Robertson will be honored along with the rest of the Missouri Scholars 100 students on April 22 at a special luncheon in Columbia.