Three local students attend Boys' State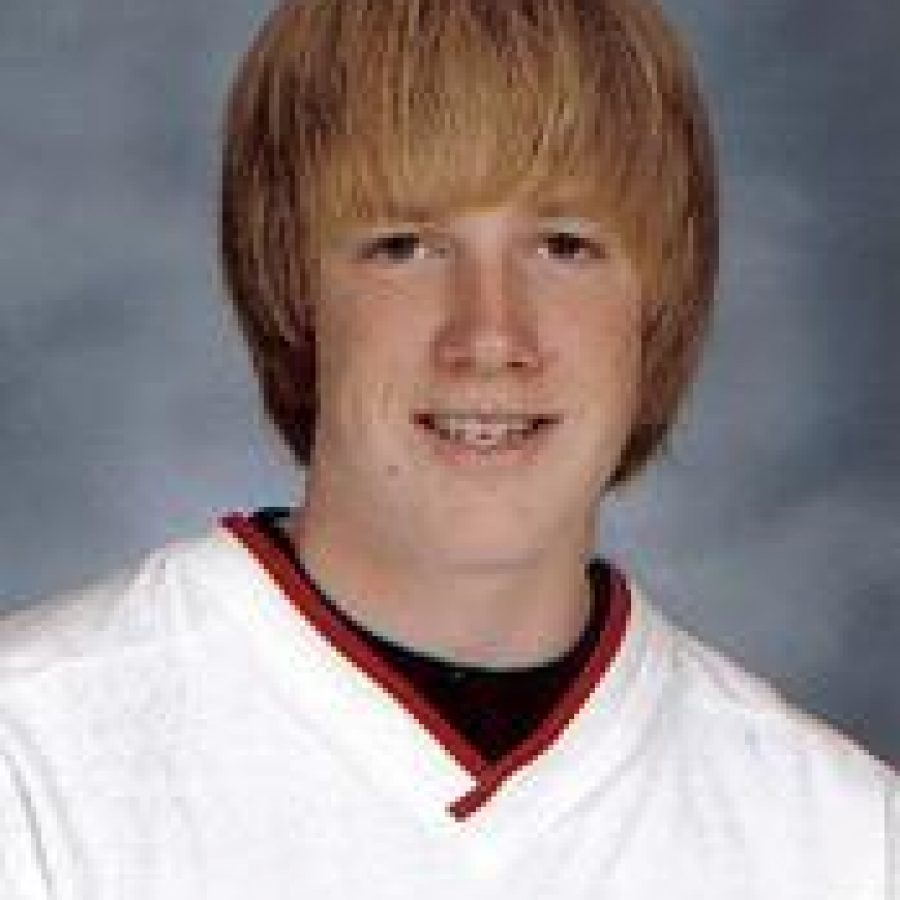 Three local high-school students recently attended the American Legion Boys' State of Missouri on the campus of Central Missouri State University in Warrensburg.
Brian J. Bafaro, Myles Donnelly and Nick Martin are 17-year-olds who just completed their junior year in high school.
The three were selected based on their leadership and citizenship skills.
Bafaro, who attends DeSmet Jesuit High School, was sponsored by Earl Mueller of American Legion Post 397 in Creve Coeur.
His accomplishments include junior class vice president, National Honor Society, Junior Service Award and the Missouri House of Representatives Glory of Missouri Award. He also was an outstanding participant in the Missouri Public Affairs Academy.
Bafaro is the son of James and Jayne Bafaro of south county.
Donnelly, who attends Lindbergh High School, was sponsored by Albert J. Myles.
His accomplishments include "A" Honor Roll, varsity tennis and the Missouri House of Representatives Glory of Missouri Award.
Donnelly is the son of Myles and Cathy Donnelly.
Martin was sponsored by Lindbergh High School, which he attends. His accomplishments include being president of the Lindbergh Young Republicans and trumpet section leader of the Lindbergh High School Marching Band. In Boy Scouts, he currently serves as junior assistant scoutmaster and has served as assistant patrol leader, patrol leader and senior patrol leader.
Martin is the son of Dan and Kathy Martin.
Boys' State is a pure democracy in that all citizens may vote and are eligible to hold office. The program is designed to educate and train Missouri's young leaders in functional citizenship, leadership and government. Nearly 1,000 student leaders built an entire state government in a single week.
The Boys' State staff is comprised of educational, legal, professional and civic leaders who volunteer their time each year.