Those leading Green Park recycle same old excuses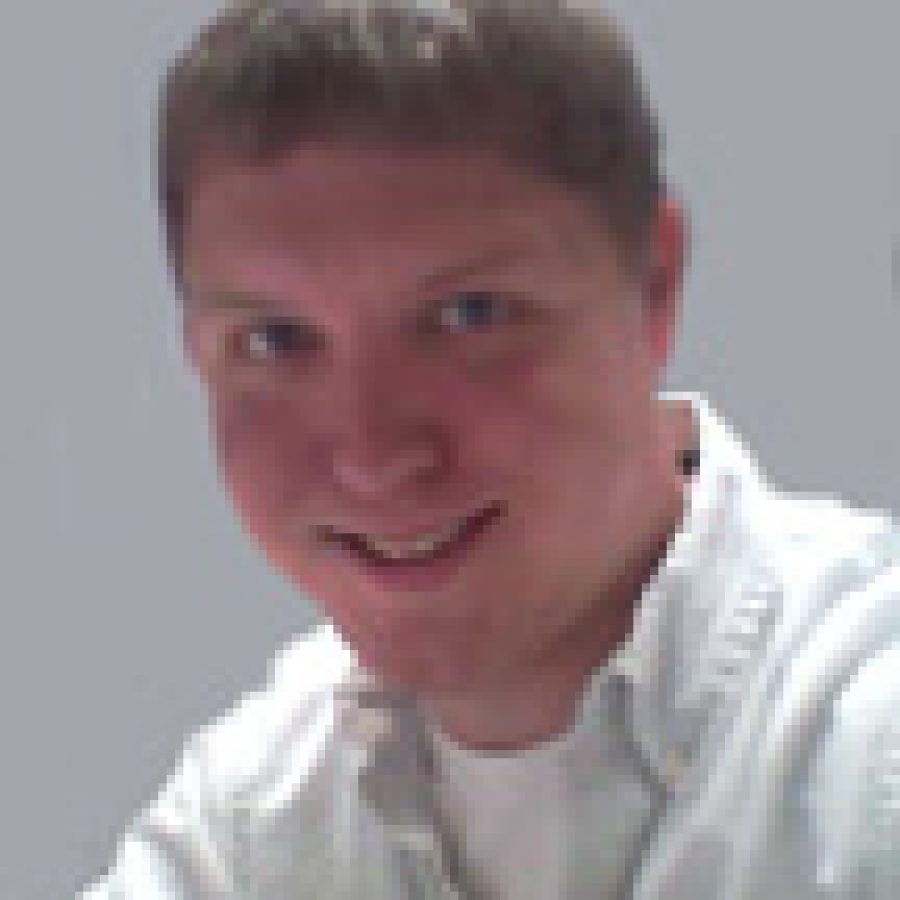 Green Park is calling itself a leader in recycling, and we wholeheartedly agree — just not in the way that the city would like you to believe.
If it's recycling plastics, aluminum and other reusable items, the city took a step forward by agreeing to fund recycling for residents at a maximum cost of $48,000 per year.
But if it's recycling excuses to not spend taxpayers' money for the good of all residents — including those who don't recycle — Green Park also is leading the pack.
The truth is the city is funding a service in which residents are not required to participate. All waste haulers in St. Louis County, however, now are required to include recycling in their base price to customers.
Perhaps as a welcome gesture to the city's newly contracted trash hauler — American Eagle — Mayor Steve Armstrong took great pride in announcing the city's decision to fund this recycling service that all waste haulers are legally bound to offer.
In other words, Green Park is paying a company for something that it is already supposed to do.
Instead of doing its part to keep American Eagle in the black by paying for its recycling service, the city instead should ease costs for its own residents.
If the city took the $48,000 it is spending on recycling and moved it toward residents' fees for once-per-week trash pickup, residents' monthly bills for that service would drop from $10 to slightly less than $6. If the city had spent that money on its residents instead of a company, citizens' annual expenses for once-per-week trash pick-up would drop from $120 to roughly $72.
But why stop there? Furthermore, we believe that if the city is blocking its residents from choosing their own trash hauler by selecting American Eagle for them for the next three years, once-per-week service should be free.
According to city figures from January, Green Park has 985 residences. Based on each of those homes' $120 annual fee for once-per-week pickup, the city's cost to fund that service would be $118,200 per year.
Considering that the city has an unreserved fund balance of more than $3 million budgeted for the end of 2007, we believe that Green Park can easily afford it — especially when its leaders already are in the habit of paying a company for something that it is supposed to do.
Aldermen were wise to include a renegotiation clause in the city's contract with American Eagle that allows the city to pay for residential trash pickup after one year. If you're going to put it in, you might as well use it. If not, the city should expect us to write another column a year from now explaining again why it should pay for that service.
We understand that recycling is a wonderful thing and encourage all of our readers to take advantage.
But the founders of Green Park incorporated the city in 1995 for the benefit of all residents — not just those who recycle.
Perhaps instead of recycling the same old excuses, Green Park's leaders should spend more revenue on the residents who provide that money and less on companies that take it.