Thorne graduates summa cum laude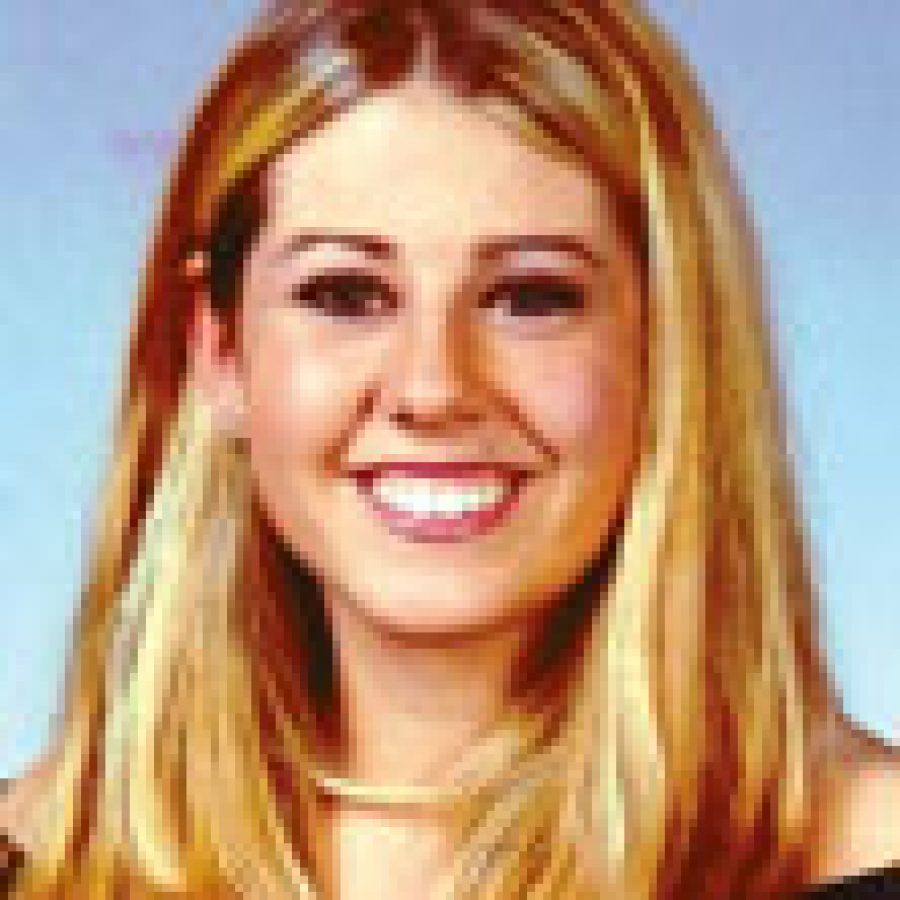 Meghan E. Thorne has graduated summa cum laude with a 4.0 grade-point average from Bradley University in Peoria, Ill.
She was awarded the Karl Wilhelm Scheele Award for superior scholarship in chemistry and was this year's Liberal Arts and Sciences Honors student in biochemistry. She also was one of only five graduating seniors inducted into the Phi Kappa Phi Academic Hall of Fame.
Thorne was a valedictorian of the 2000 class of Mehlville Senior High School.
She has been accepted into the Integrated Graduate Program in the Life Sciences at Northwestern University in Chicago.
Her concentration will be in cell and molecular biology or cancer biology.
She is the daughter of Bill and Cindy Thorne of south county.