Thanks, but your apology was totally unnecessary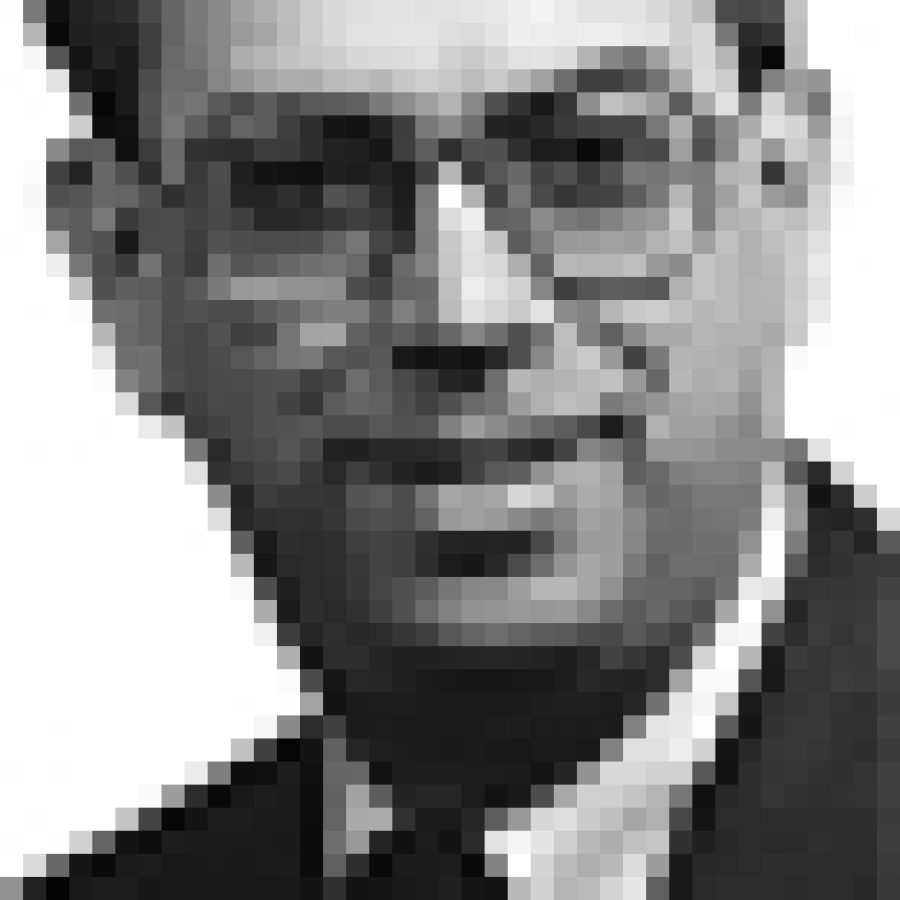 Anyone who attended last week's Crestwood Board of Aldermen's meeting got to witness an extraordinary sight, a public official publicly apologizing.
City Administrator Don Greer apologized for comments he made at the board's Dec. 4 work session that were published in this newspaper.
We welcomed his frank, honest assessment of Crestwood's financial picture, but as both city administrator and police chief, it seems he has become a lightning rod for some residents' misguided ire.
As they say, "No good deed goes un-punished."
Greer had plenty of headaches when he was police chief. After the city discovered it had been getting unreliable information from former City Administrator Kent Leichliter, Greer became both administrator and police chief. Talk about flying blind.
Greer had no way of knowing if any city records were accurate.
A forensic audit proved the city's finances were not what the board had been led to believe. Some revenues had been overestimated, others were being moved from one account to another. It was a mess and Greer threw himself at finding solutions even though it meant longer hours and little thanks. It was his job and he didn't expect any thanks.
But other than receiving a car allowance, he wasn't getting paid any more for doing two jobs. Working two jobs under the cloud created by the previous administration would be frustrating enough without all the misplaced venom some residents have directed at Greer, his staff and some members of the Board of Aldermen.
Besides the many real problems Crestwood faces, a secret society known as Crestwood Smart Growth Alliance has begun working up residents with unfounded complaints and rumors. The group has caused additional expenses by petitioning for a state audit of the city at a time when every nickel counts. I would be willing to bet when the state audit is released, it reiterates much of what the forensic audit already has found.
No wonder those working for a brighter future in Crestwood get frustrated. It is remarkable that in this day when everyone wants to be perceived as "professional," it is indeed refreshing to work with someone who is wil-ling to shoulder his share of blame and apologize when necessary.
Thanks Don, but really, no apology was necessary. Crestwood is lucky to have you.