Tesson Heights opens state-of-the-art exercise area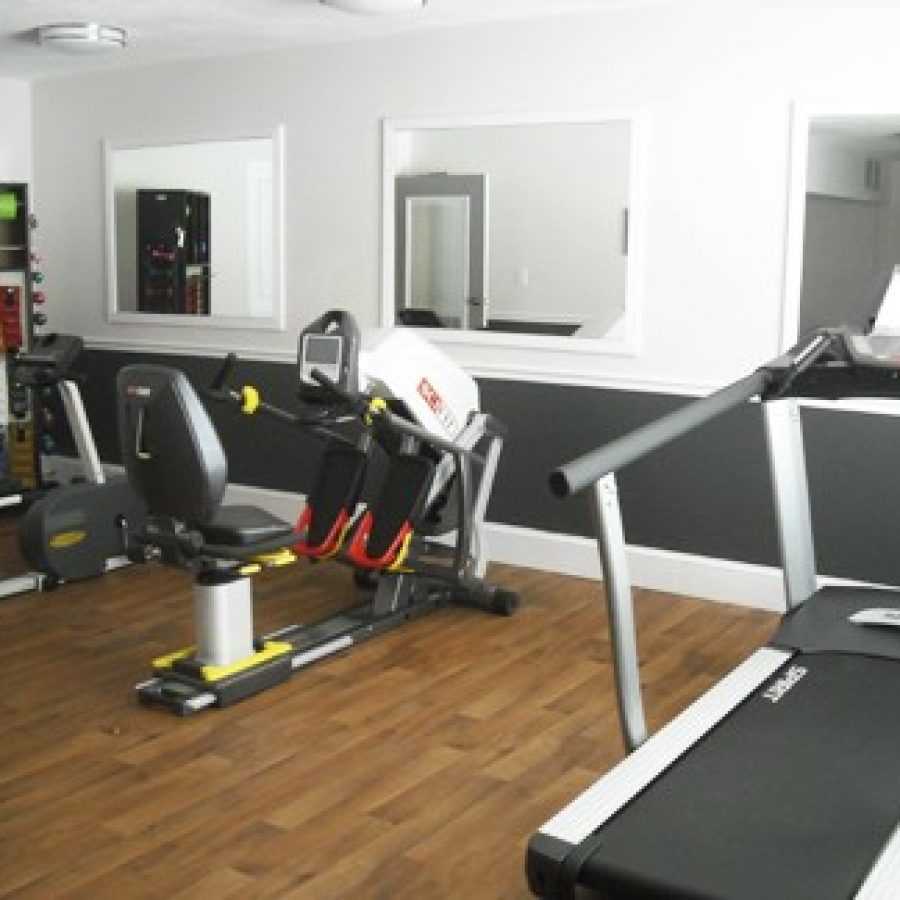 Tesson Heights Senior Living, 12335 W Bend Drive, recently conducted a ribbon-cutting ceremony for the community's state-of-the-art exercise area.
The exercise area is named the Ruby Litzinger Open Gym, in honor of a former resident who donated the funds to update the area and install the equipment.
Tesson Heights officials believe in healthy aging and feel this addition to the community's amenities is a great step in encouraging all ages to stay as active as possible, according to a news release.
It is never too late to start an exercise program and experience a positive effect on health, the release stated. One recent study found that sedentary people in their 70s to 80s can improve mobility and reduce falls through a regular, structured program of physical activity.