Terrys have boy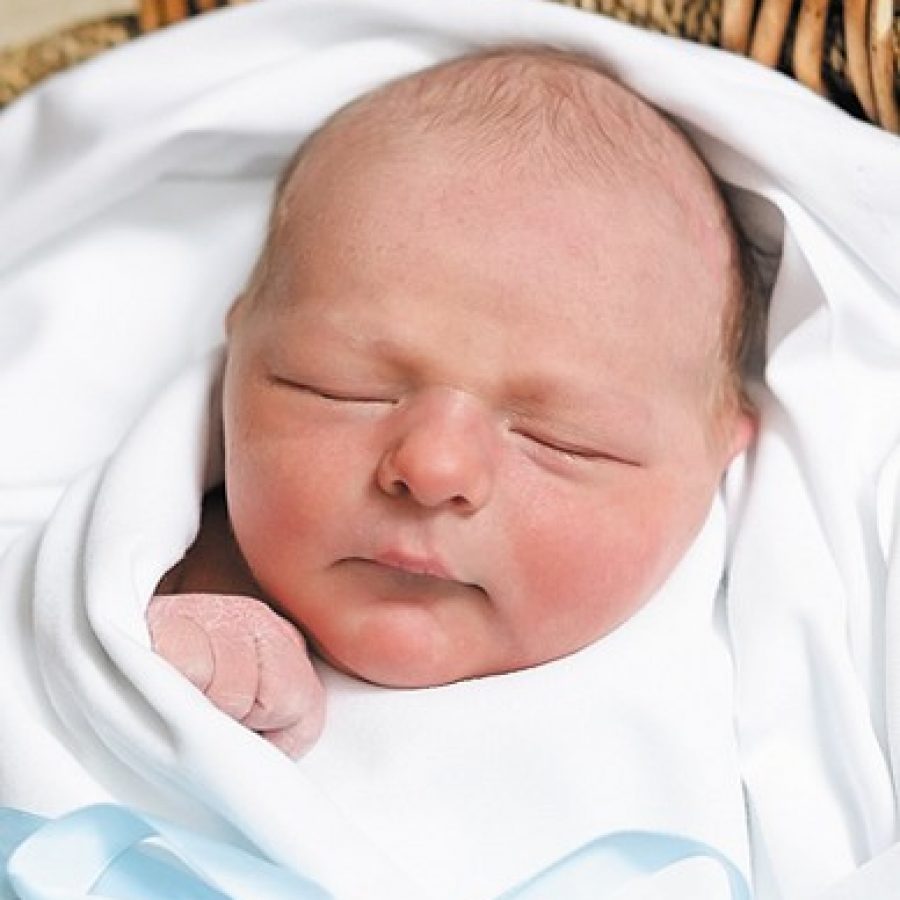 Jennifer and Vittorio Terry of Oakville announce the birth of their third child, William Robert, 20½ inches, 8 pounds, 1 ounce. He was born Dec. 29 at Mercy Hospital.
Elder children include Julia, 3½, and Valory, 1½.
Maternal grandparents are Joyce and Daniel Sindelar of Oakville.
Paternal grandparents are Marion and William Terry of Bayless.