Term limits real disaster at both state, local levels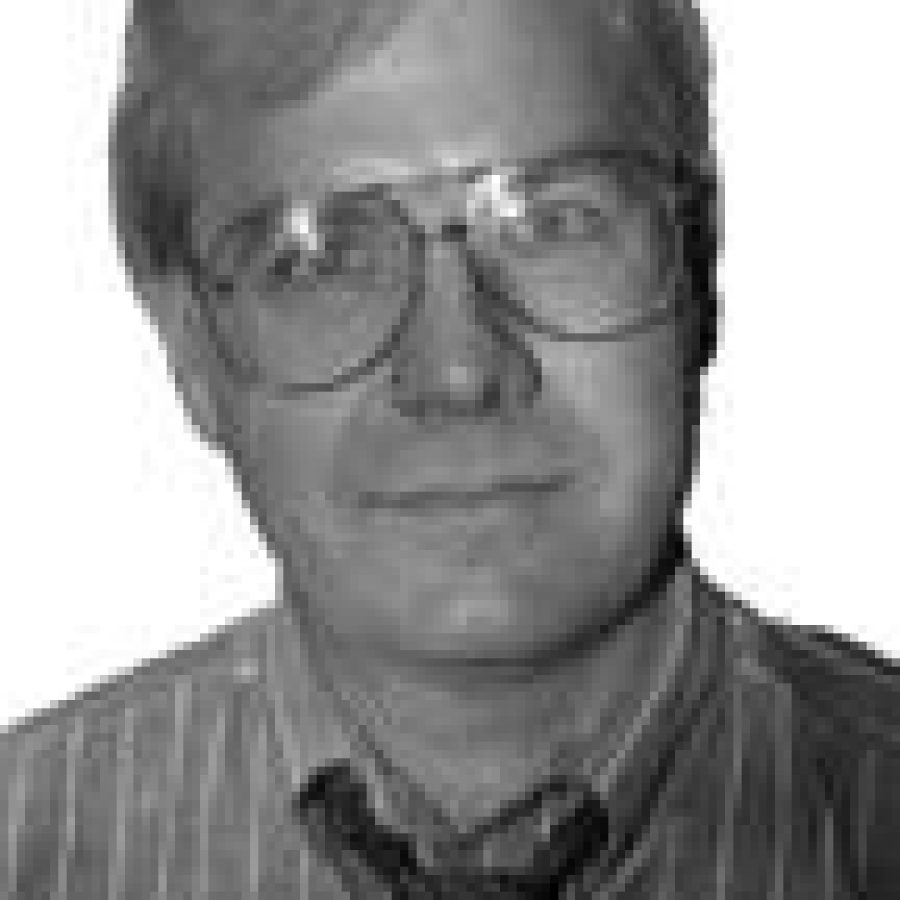 Voters once again will see the impact of term limits at the state level when they consider their choices in the August primary and November general election.
State representatives from south county who are unable to seek re-election due to term limits include: Democrat Michael Vogt in District 66, Democrat Pat Yaeger of District 96, Republican Walt Bivins of District 97 and Democrat Sue Schoemehl of District 100.
We thought term limits were a disaster eight years ago in the General Assembly and nothing has changed since then to convince us otherwise.
We continue to firmly believe the ballot box should serve as the final authority of deciding who will represent the people. That's not to say that voters sometimes make poor choices, but they ultimately should be the ones to decide who represents them.
It's that simple.
We're aware of only one local municipality that has term limits in place for its elected officials.
That's Crestwood, where we believe term limits have been an unmitigated disaster for residents there.
The city's most veteran alderman, Jerry Miguel of Ward 3, first was elected in 2004 and now is serving his third and final term on the board. He will be unable to seek re-election in 2013. Alderman Chris Pickel of Ward 2 first was elected in 2006 while Alderman John Foote of Ward 4 first was elected in 2007.
That leaves five aldermen — more than a majority of the eight-member board — who were first elected in 2009.
Whether you agreed or disagreed with them, some excellent former aldermen in Crestwood have fallen victim to term limits, including Richard Breeding of Ward, 1, Richard LaBore of Ward 1, Tim Trueblood of Ward 2 and Pat Duwe of Ward 4.
We believe the resulting loss of institutional memory and knowledge of parliamentary procedure has been devastating to the city and its residents.
Add to the mix a bullying mayor who runs roughshod over a board lacking aldermanic mentors and the result is calamitous.
We hope that when Crestwood residents once again are given the opportunity to consider amendments to the City Charter, they will be able to vote on and repeal term limits for the city's elected officials.
Given the current state of city affairs, we believe few could make the case that term limits have benefited Crestwood residents.