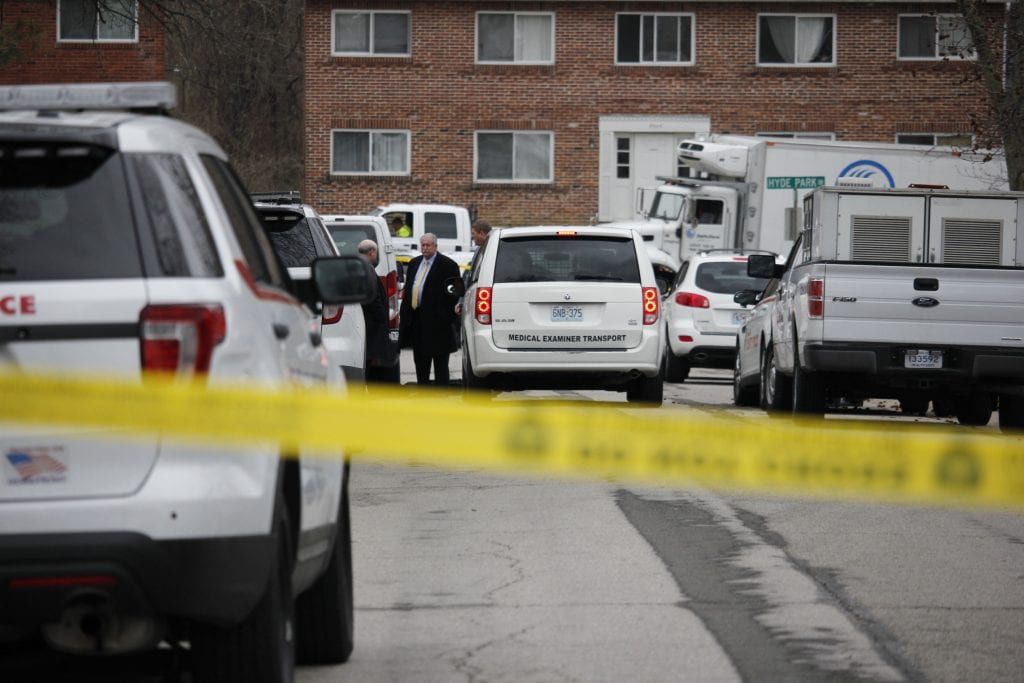 This is a developing story. Check back for updates.
Police have opened a homicide investigation after a 16-year-old boy was shot and killed in South County.
Robert J. "R.J." Dorsey Jr., 16, was found shot in the torso around 9:15 p.m. Wednesday outside his house in the 800 block of Vegas Drive in Lemay by officers from the South County Precinct.
The officers were responding to a 911 call for help reporting that a person was shot.
The St. Louis County Police Department said they believe the boy was shot at least once in the torso. He was taken to a local hospital where he died soon after arriving.
The homicide investigation is being led by the St. Louis County Police Department's Bureau of Crimes Against Persons.
Anyone with information should contact the St. Louis County Police Department at 636-529-8210 to speak to investigators regarding the incident. 

To remain anonymous or potentially receive a reward, you can contact CrimeStoppers at 1-866-371TIPS(8477) if you have any information regarding the incident.