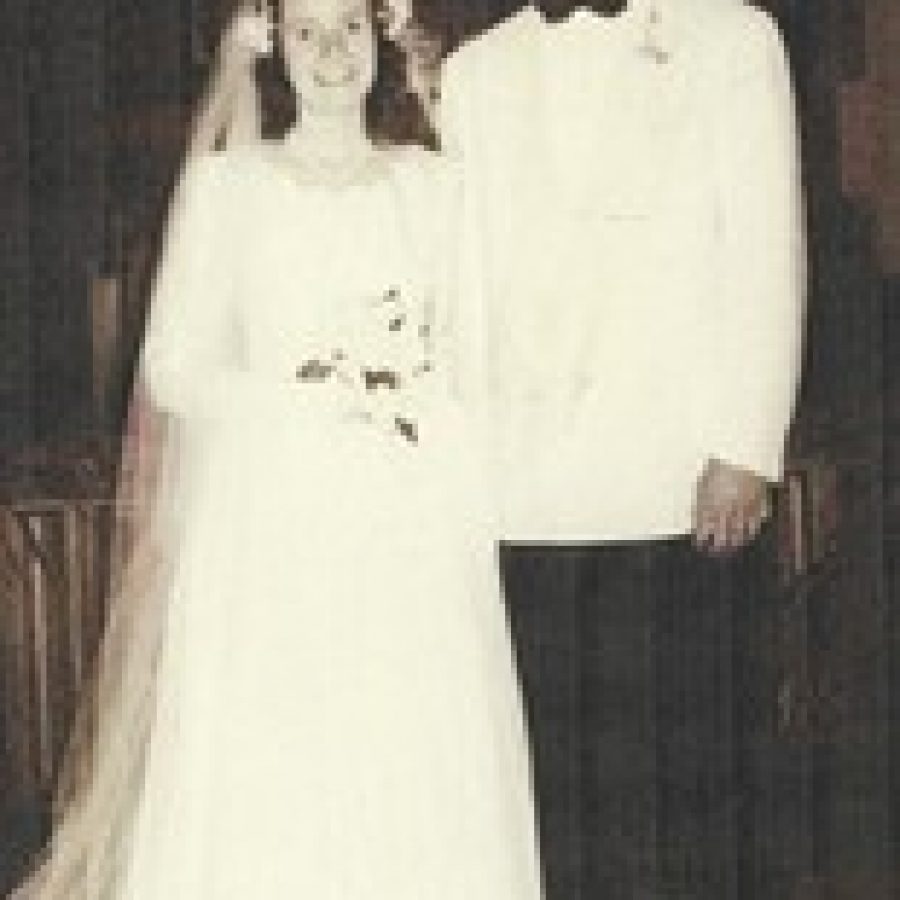 Ted and Dody Hawkins of Crestwood celebrated their 65th wedding anniversary June 13 with family members at the Trout Lodge YMCA camp in the Ozarks.
Mr. Hawkins and the former Doris Anderson were married June 12, 1948, at Salem Lutheran Church in Chicago, Ill.
He retired from the Metropolitan YMCA of St. Louis in 1988.
They are the parents of David (Kathy) Hawkins, Crista (Jack) Taylor, Paul (Helen) Hawkins and Laurie Kingsley.
The couple have nine grandchildren and 12 great-grandchildren.