Taylor, An plan to exchange wedding vows next month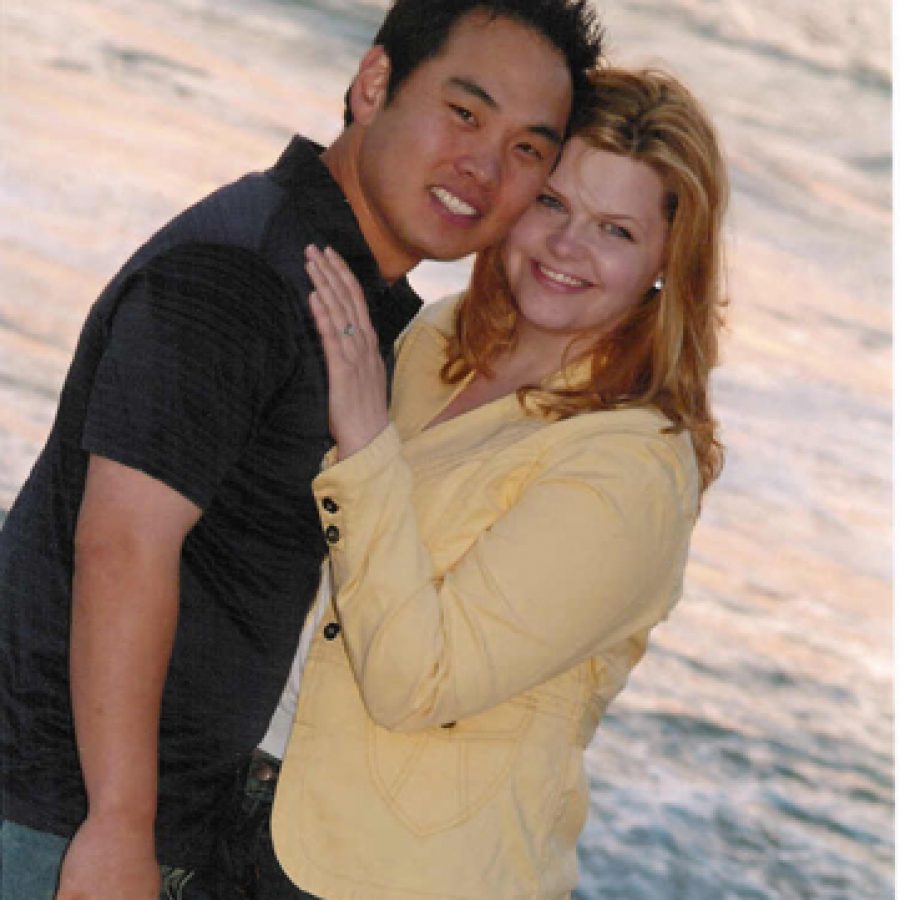 Megan Taylor, daughter of Kurt and Pat Schlette of Pevely, and Sikmon An, son of Chun Chi An of Alton, Ill., announce their engagement and forthcoming marriage.
Taylor is a 1996 graduate of Oakville Senior High School. She received her undergraduate degree from Truman State University in 2000 and her master's degree from Webster University in 2002. She is employed as community relations coordinator at Webster Uni-versity in Irvine, Calif.
Her fiancé, An, is a 1995 graduate of Alton High School and a 1999 graduate of Missouri Baptist College, where he earned a degree in business administration. He is president of Peerless Capital in Irvine, Calif.
The couple plan an October wedding in St. Louis.