Tax-rate hike campaign under way, Frank says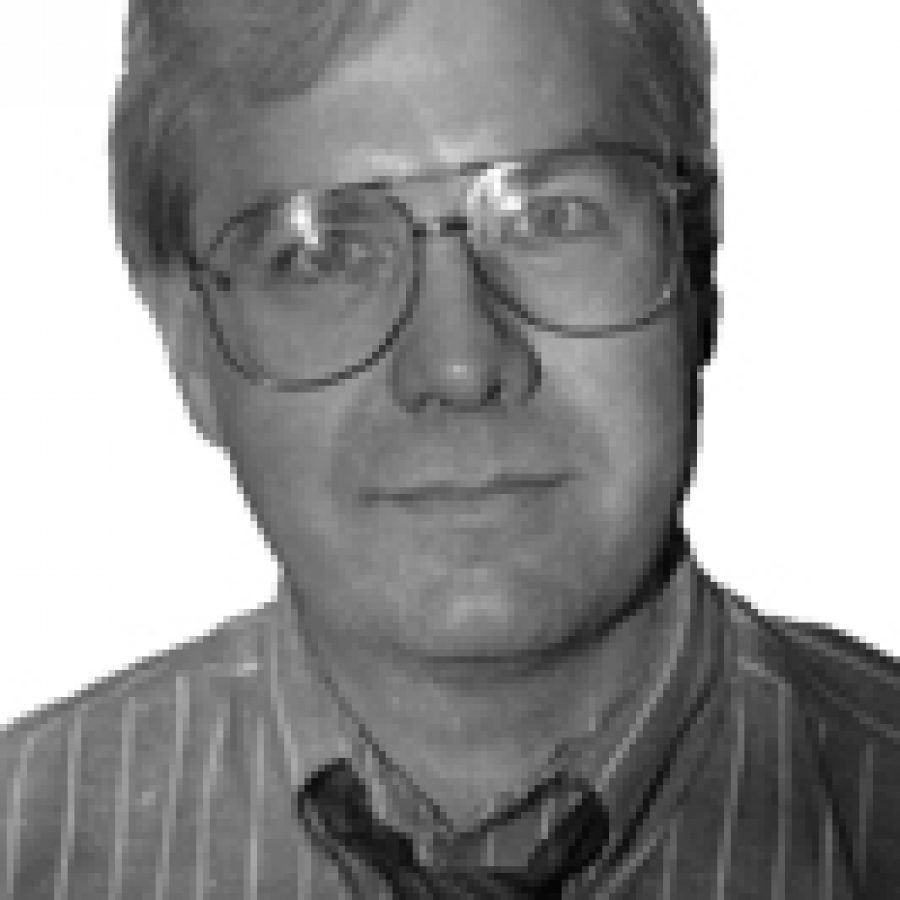 We wrote a couple of weeks ago that if the Mehlville School District needs additional funding, it should drop the charade with the Long Range Planning Committee and place a tax-rate increase before voters.
Though the planning panel has yet to make a formal recommendation and the Board of Education hasn't voted to place a tax-rate increase before voters, at least one school board member, Karl Frank Jr., be-lieves district administrators and some board members already are gearing up the campaign machine.
Mr. Frank believes it's "obvious" that a campaign already is under way, citing a number of factors, including an informational brochure, titled "Parent Information Concerning the District Budget," that is being distributed to parents at open houses and other school events. In fact, Mr. Frank last week questioned if similar brochures had been printed in previous years.
Superintendent Tim Ricker replied, "Not that I'm aware of."
After being told 10,000 were printed, Mr. Frank then asked about the cost. That figure wasn't available at the board meeting, but Mr. Frank told the Call that the administration later reported the cost could have been as much as $1,700.
Board member Cindy Christopher later during the meeting defended the brochure, saying she doesn't believe parents have enough information about the budget. Interestingly, Dr. Ricker said the brochure was compiled by Mrs. Christopher, board President Rita Diekemper and Direc-tor of School/Community Relations Patrick Wallace, something Mr. Frank contends is "another disappointing and unfortunate example of district business taking place behind closed doors," as he had no knowledge of it until after the fact.
Furthermore, Mr. Frank told the Call that he believes the $1,700 spent on the brochure was "completely unnecessary," contending the information contained in it is nearly identical to what was printed in the latest Mehl-ville Messenger, which is mailed to every home in the district.
While Mr. Frank agrees Mehlville is working with limited funds and needs more resources, he said he doesn't believe it's possible to pass a tax-rate hike until voters see increased ac-countability, every aspect of Propo-sition P addressed and improved public relations, among other factors.
We believe that gearing up a stealth campaign to pass a tax-rate increase will only exacerbate those problems.