Tara, Jason Strawn celebrate their first wedding anniversary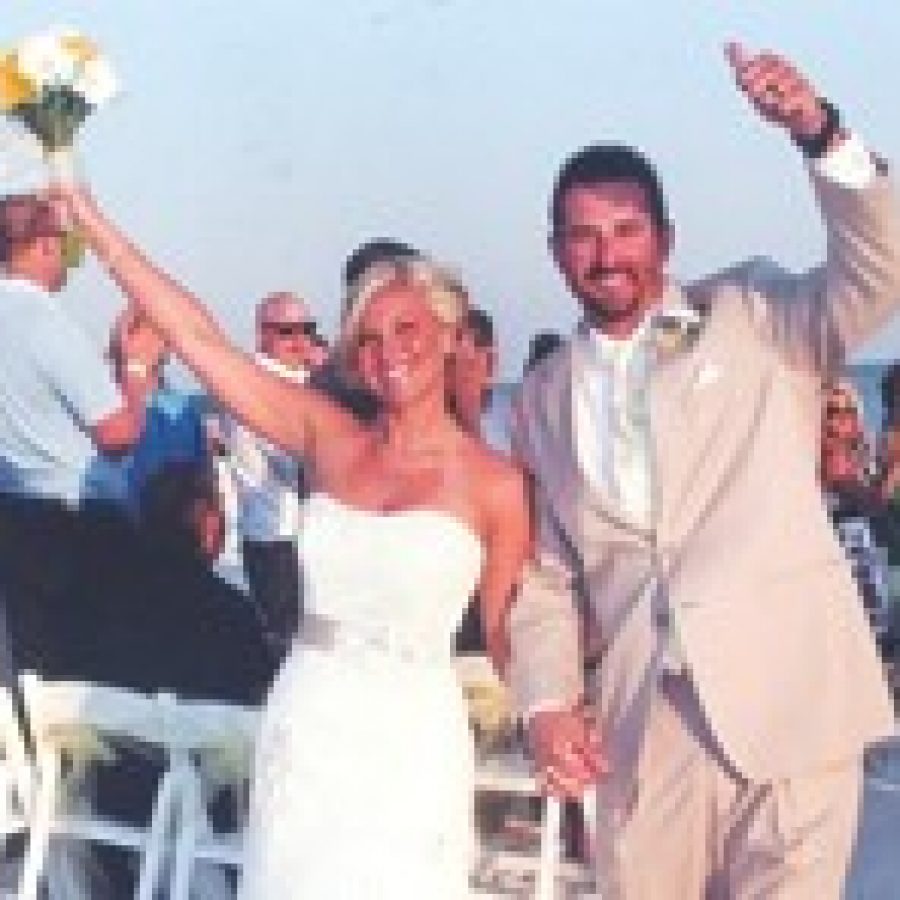 Tara April Strawn and Jason Caleb Strawn celebrated their first wedding anniversary Oct. 12.
The couple traveled back to Destin, Fla., where they were married on the beach in 2012.
She is the daughter of Connie Nicely and Bob Darby. He is the son of Janice and Jeff Strawn.
Tara is working toward a business degree at the University of Missouri-St. Louis.
Jason graduated from St. Louis University and is employed by Coast to Coast in Mehlville as a sales representative.
The couple reside in Hillsboro.