Take time to help determine the outcome of COMPASS II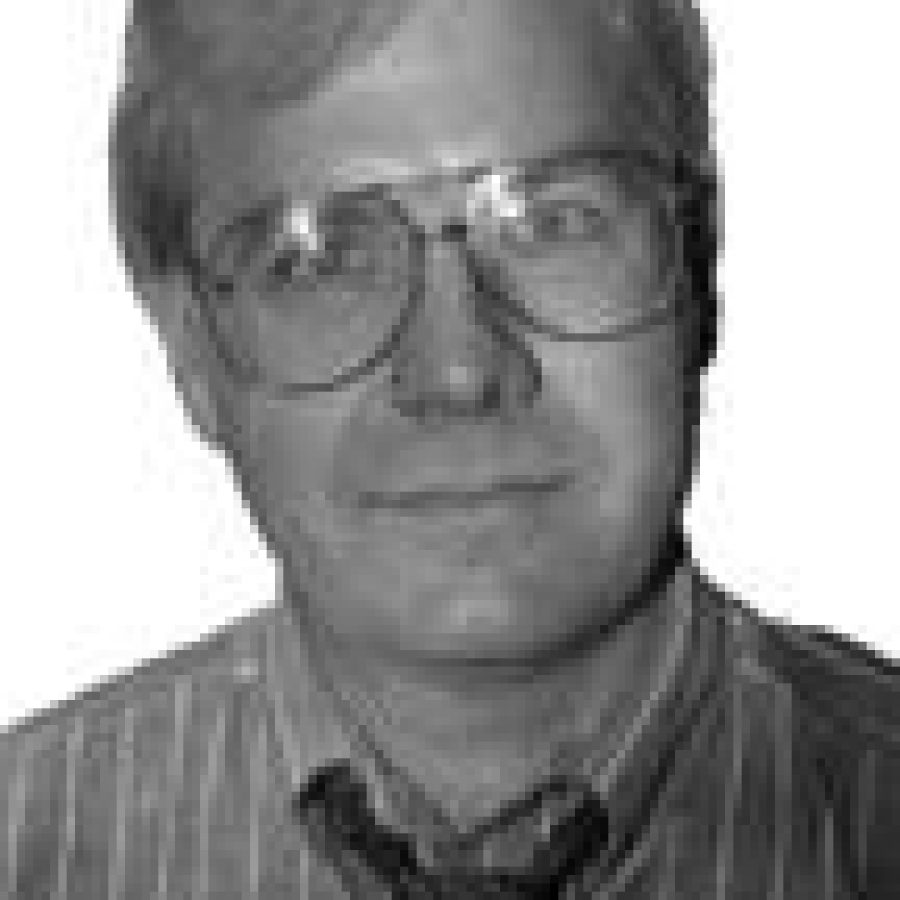 We've heard plenty over the past few weeks about what residents think about the Mehlville School District and its Board of Education.
But with the district's community-engagement sessions for COMPASS II — Charting the Oakville-Mehlville Path to Advance Successful Schools — winding down, now's the time for residents to express those opinions in person to district administrators and board members.
During the first chapter of COMPASS, which was conducted in 2007 and 2008, hundreds of participants — residents, parents and district staff — helped craft a long-range plan with guiding principles designed to make Mehlville a top-performing district.
The school board later voted to adopt the community's recommendations as the district's "shared vision."
The long-range plan included such programs and services as all-day kindergarten, early childhood expansion, English Language Learner teachers, counselors and elementary remedial reading teachers and boosting staff salaries so they would "become equal to the county average." Also included are technology improvements, safety and security enhancements and the replacement of buses.
The district kicked off COMPASS II in January, continuing its quest of improving student achievement while addressing the financial challenges that lie ahead. Since January, participants have been working to determine the best way to implement the long-range plan.
When they meet at 7 p.m. Monday, May 3, at Bernard Middle School, 1054 Forder Road, participants will review the recommendations gathered during the four previous community-engagement sessions.
A repeat session is scheduled from 9:30 to 11:30 a.m. Saturday, May 8, at Blades Elementary School, 5140 Patterson Road.
Participants will finalize those recommendations during the last COMPASS II session at 7 p.m. Monday, May 17, at Bernard Middle School. A repeat of that session is scheduled from 9:30 to 11:30 a.m. Saturday, May 22, at Bernard Middle School.
Regardless of your thoughts — good, bad or indifferent — about COMPASS II, we encourage all residents — even critics — to participate in these final community-engagement sessions and voice your opinions directly to district administrators and board members. Decisions are going to be made with or without you.
Only by participating can you help shape the choices that will be made.