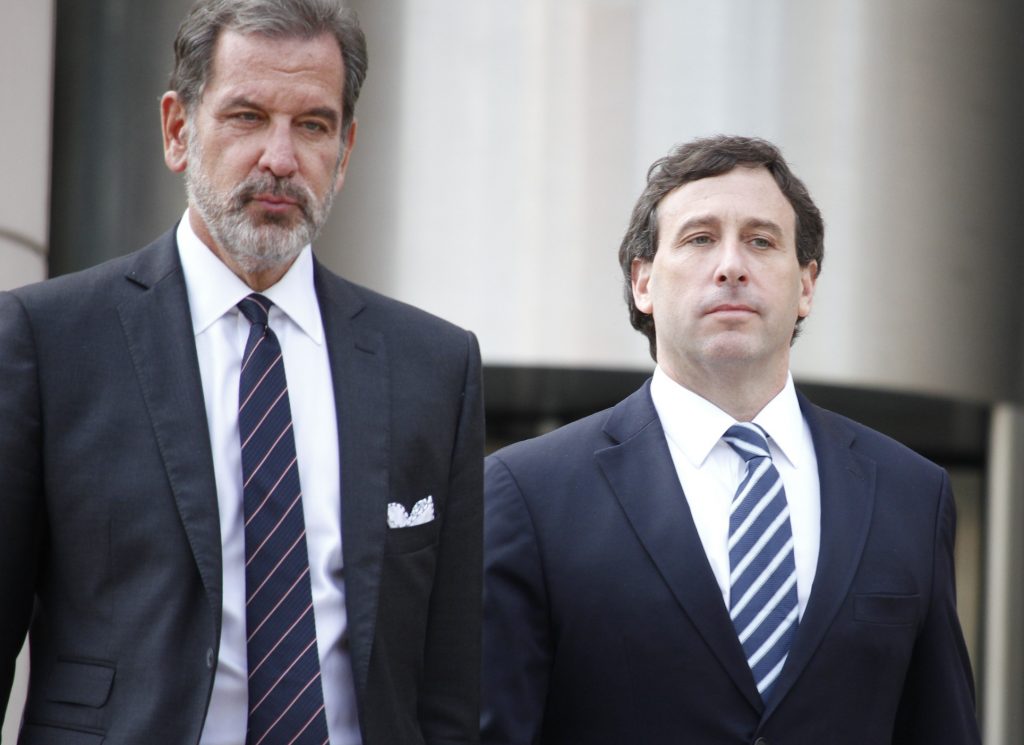 A judge sentenced former County Executive Steve Stenger to 46 months in prison Friday, the top end of the sentencing guidelines under his plea deal for orchestrating a pay-to-play scheme.
U.S. District Judge Catherine D. Perry also ordered him to pay a $250,000 fine and confirmed the $130,000 restitution that he already paid.
Stenger, 47, pleaded guilty May 3 to three felony corruption charges: bribery, theft of honest services and mail fraud. 
He reports to prison no later than Sept. 21.
Tell us: Do you agree with his four-year prison sentence?