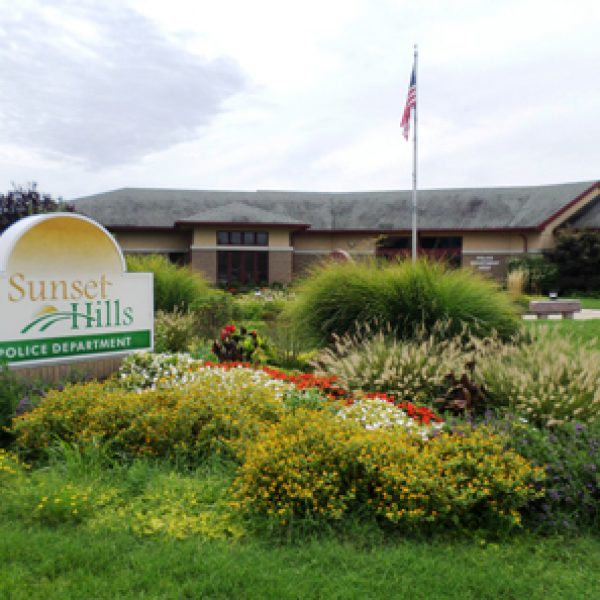 February 13, 2019
By Erin Achenbach Staff Reporter eachenbach@callnewspapers.com The Sunset Hills Board of Aldermen overhauled the Planning and Zoning Commission last month in an unusual competitive vote for a city committee. Current Planning and Zoning member Steve Young and former longtime Police Advisory Board ...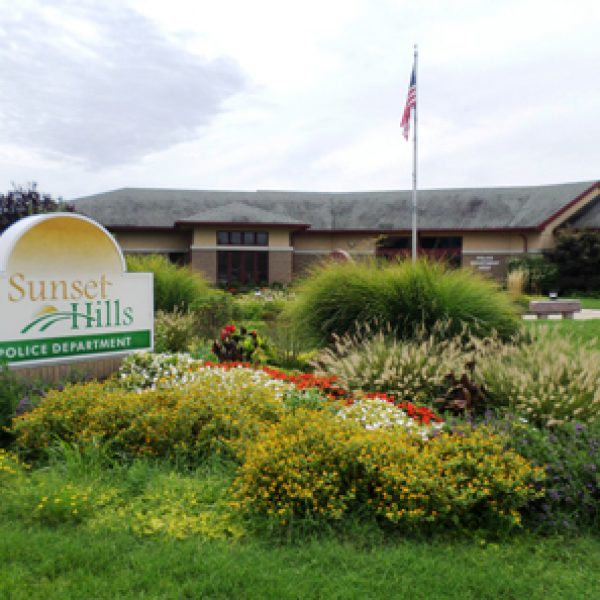 By Mike Anthony, Executive Editor

March 13, 2018
By Mike Anthony Executive Editor news1@callnewspapers.com The Sunset Hills Planning and Zoning Commission voted last week against accepting streets in the city's Tapawingo subdivisions for city maintenance. The panel voted 7-0 March 7 to recommend the Board of Aldermen deny a request that the streets...