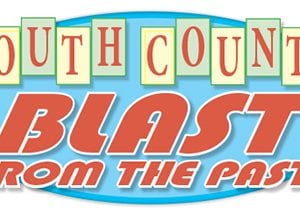 October 8, 2019
Editor's note: As part of our "Blast from South County's Past" series, here's a look at how difficult getting basic public records was in St. Louis County in 1994. Sometimes it's just as difficult now. Some things never change.  Call the Tune By Mike Anthony Originally published Dec. 8, 1994  ...
By Mike Anthony, Executive Editor

October 27, 2004
Without hesitation, this newspaper enthusiastically endorses Republican incumbent John Campisi of South County for a second term on the County Council. Mr. Campisi has done an outstanding job of representing residents of the 6th County Council District during the nearly four years he has been in office....