Sweeneys have girl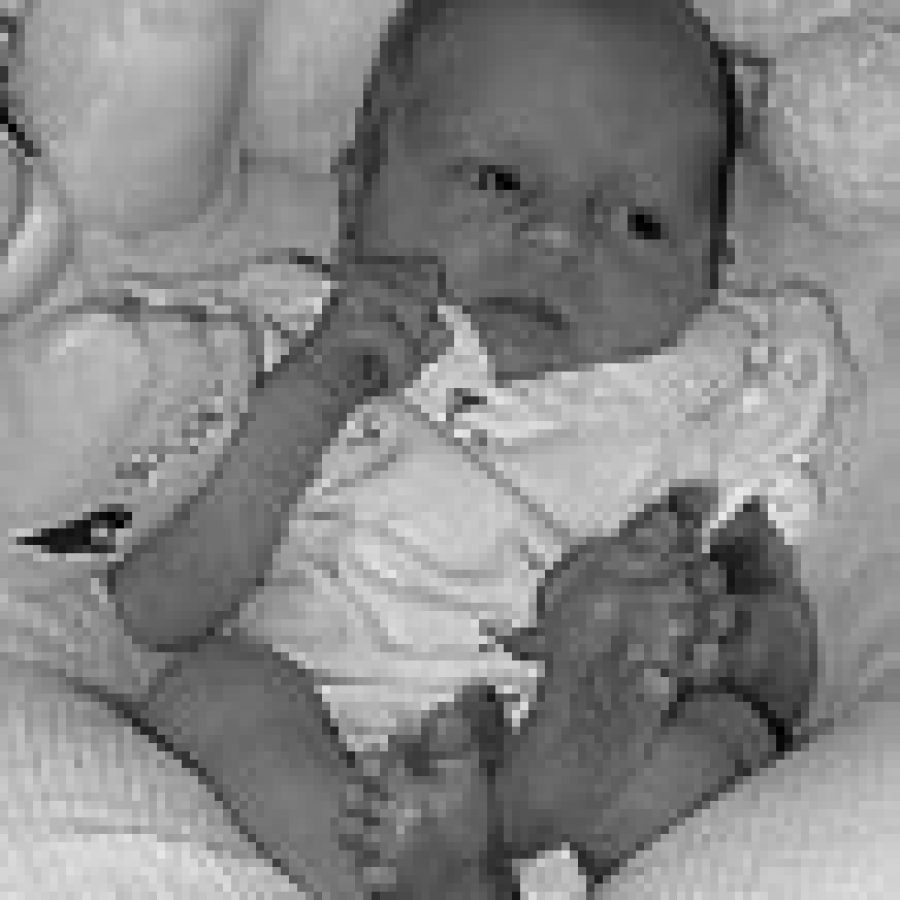 Philip and Jennifer Sweeney of Oakville announce the birth of their first child, Mackenzie Elizabeth, 19 inches, 6 pounds, 2 ounces.
She was born July 25 at St. John's Mercy Medical Center.
Elder child is Kayla, 10. Maternal grandparents are Bobbi Murphy of Florissant and Joseph Murphy of Oakville.
Paternal grandparents are James and Cindy Sweeney of Oakville.